New Delhi, Jan 14: A major tragedy has been averted ahead of Republic Day. Delhi police have recovered an improvised explosive device (IED) in Ghazipur Flower Market. The bomb was detonated in open ground and diffused.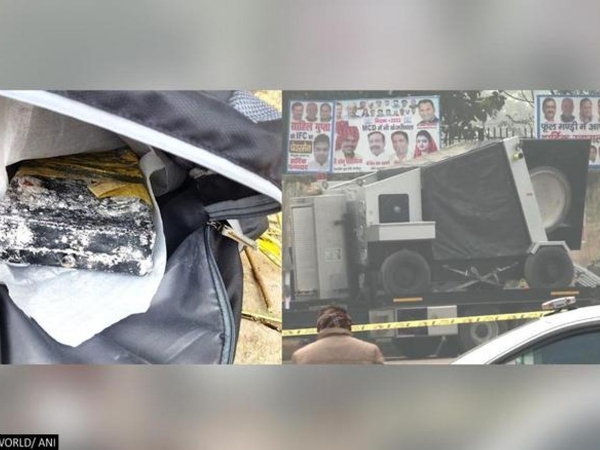 The IED was spotted by a passer-by who reported the matter to the fire department. After that, Delhi Police rushed the bomb disposal squad to Ghazipur Flower Market in East Delhi and cordoned off the entire area for the safety and security of the people. They scanned the bag with the help of a robotic scanner. Following that police informed the team of the National Security Guard's bomb disposal squad, who then swung into action and carried out a controlled explosion of the bomb near the Ghazipur Flower Market.
The police have also registered a case in the Delhi Police Special Cell against unknown persons under the provisions of the Explosives Act. "Based on the information received, an IED has been recovered," Police Commissioner Rakesh Asthana said.
"A case is being registered in the Delhi Police Special Cell under provisions of the Explosives Act," a Delhi Police later said. The police are investigating whether the bomb was connected to the elections in neighbouring UP in February-March.
This came a day after the Punjab Police on Thursday seized 2.5 kg of RDX, besides arms and ammunition, on the disclosure of the prime accused in two recent incidents of hurling grenades in Pathankot.
.
.