New Delhi, January 14:
Prime Minister Narendra Modi on Friday, greeted the nation on the occasion of Makar Sankranti, Pongal, Bhogi, Uttarayan, and Magh Bihu. He wrote, "Across India we are marking different festivals which signify India's vibrant cultural diversity. My greetings on these festivals."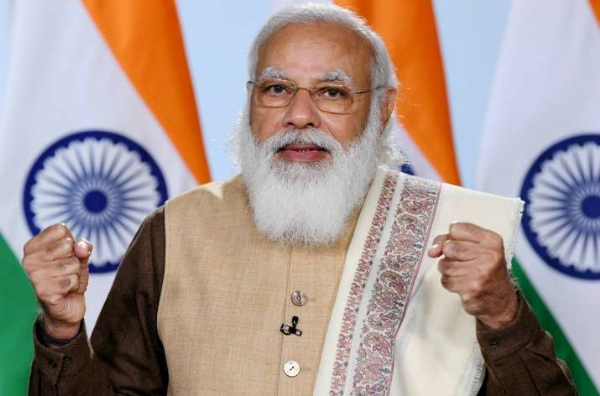 After the common celebrations associated with the New Year, the first set of the festival comes 2 weeks after the first day of the year. Makar Sankranti, Lohri, Pongal, and Bihu are festivals representing different cultures but unite under one country - India. All the festivals are loosely related to one single premise - crops, but vary depending on the part of India it is celebrated in.
In a series of tweets, PM Modi greeted the country for all the festivities of various cultures: For Makar Sankranti, he posted, "Greetings on Makar Sankranti."
For the festival of Pongal, he tweeted, "Pongal is synonymous with the vibrant culture of Tamil Nadu. On this special occasion, my greetings to everyone and especially the Tamil people spread all over the world. I pray that our bond with nature and the spirit of brotherhood in our society are deepened."