Mohali, Jan 18: The Enforcement DirectTorate (ED) on Tuesday conducted raids at ten locations of Chief Minister Charanjit Singh Channi's nephew Bhupinder Singh Honey's properties in an illegal sand mining case.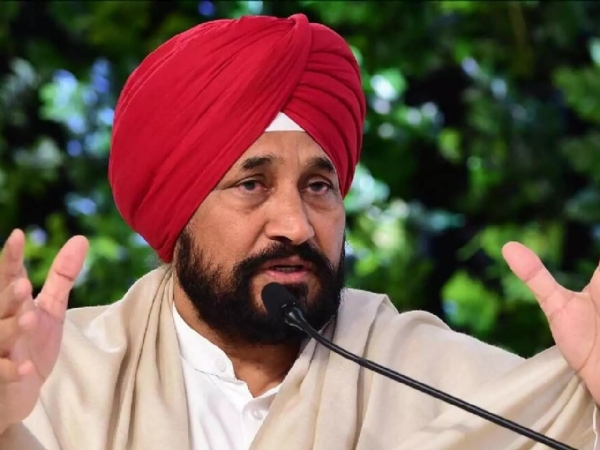 The ED team, comprising six officials and four policemen, raided the posh Homeland Heights apartment of Channi's nephew in Mohali early on Tuesday.
The ED is probing a money laundering case under the Prevention of Money Laundering Act based on an FIR registered in 2018 by the Punjab police against Kudrat Deep Singh, the main accused, who owns a quarry in Nawanshahr, Shaheed Bhagat Singh Nagar district. ED officials said that Kudrat Deep Singh, one of the main accused, had formed a new companies with two directors, Sandeep Singh and Bhupinder Singh.
The illegal sand mining case was initially registered by the Punjab police at Rahon police station of Nawanshahr on the complaint of the mining officer under section 21(1) and 4(1) of the Mines and Minerals (Regulation of Development) Act, 1957, and under section 379, 420, 465, 467, 468 and 471 of the Indian Penal Code.
The ED is yet to issue a comment about the ongoing raids. A statement is expected after the completion of the ongoing raids.
Refuting all allegations, CM Channi said the searches were a political vendetta by the central government. "Raid is being conducted. They're targetting me & trying to put pressure on me in view of upcoming Assembly polls. This is not good for democracy. We're ready to fight this. The same thing happened during WB elections."
It should be noted that many political parties in Punjab had earlier accused the Chief Minister many times over illegal mining in his own constituency. Delhi CM Arvind Kejriwal had tweeted several times regarding the ongoing illegal sand mining racket. He had tweeted that Punjab CM Channi was not doing anything to stop it.
The raids come just weeks ahead of the Assembly polls in Punjab which are scheduled to be held on February 20.
.
.