New Delhi, Jan 18: Taking cognizance of the TV program,' 'Junior Super Star-4' which aired "objectionable content" about Prime Minister Narendra Modi, the Ministry of Information and Broadcasting has issued a notice to the Zee Group's Zee Tamil.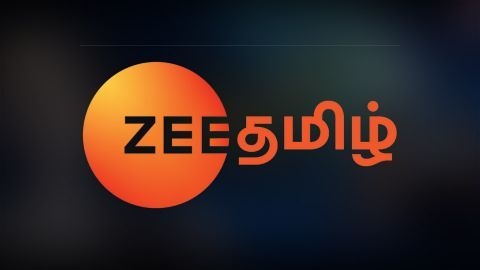 In the notice, the Ministry has asked Zee Entertainment to respond to the complaint of "objectionable content" within seven days. "It is requested to provide comments on the complaint to this ministry within 7 days, failing which further action will be taken," the notice stated.
This comes after, Tamil Nadu BJP President K Annamalai drew attention to a reality contest on Zee Tamil that included content mocking the prime minister. He alleged that two-child contestants performed a skit that was allegedly mocking Prime Minister Narendra Modi. The skit in question was aired on January 15.
After that State IT and Social Media Cell President CTR Nirmal Kumar wrote to the channel asking the management to take the program off the air. Nirmal Kumar also accused the channel of not taking any action to curtail "blatant misinformation" being spread against the Prime Minister.
In his letter, Kumar said "scathing remarks were made against PM including his international trips", adding that "in the name of comedy, such things are forced into children".
"Throughout this skit, the judges, anchors, and mentors were seen encouraging the same without any inhibitions. This sends a wrong message about the channel in Tamil Nadu and what it stands for nationally," he said.
The BJP leader added that the channel has also made no effort to curtail the blatant misinformation passed casually and that, too, through children. "What was being spoken is beyond their reasonable understanding and the guardians of these minors and the channel should be held legally and morally accountable for the act," he noted.
.
.