Panaji, January 19:
The Nationalist Congress Party (NCP) on Tuesday, ruled out any alliance with Congress in upcoming Goa Assembly elections, on grounds that the latter had not responded favourably to seat-sharing. The party did state that it would fight polls in alliance with Shiv Sena.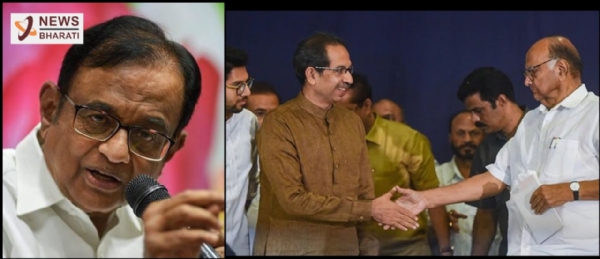 Praful Patel, who is the NCP's Goa in charge, said the Congress believed it could win the 40-seat elections on its own and that it did not need anyone's help.
NCP was capable of fighting and winning a reasonable number of seats in Goa, said the former Union Minister. Shiva Sena had expressed its desire to fight along with NCP, and that like-minded parties were welcome to join the alliance, he observed.
Meanwhile, Congress snubbed Shiv Sena, its alliance partner in Maha Vikas Aghadi government in Maharashtra, and left allies to fend for themselves in upcoming Goa assembly elections.
Shiv Sena's Sanjay Raut said that the party had discussions with Congress, but nothing came out of it. He said that Shiv Sena and NCP, the other two allies in Maha Vikas Aghadi government in Maharashtra, tried to form similar alliance in Goa too, but Congress believes it can form majority government in Goa on its own.
NCP and Shiv Sena are to announce their list of candidates on Wednesday, and reveal the seat-sharing arrangements.