To boost tourism in the state, the Karnataka government inked a pact with Chipsan Aviation and Thumby Aviation to provide help-tourism services to tourists in the state. The pacts were signed by the Karnataka State Tourism Development Corporation (KDTDC) for five years.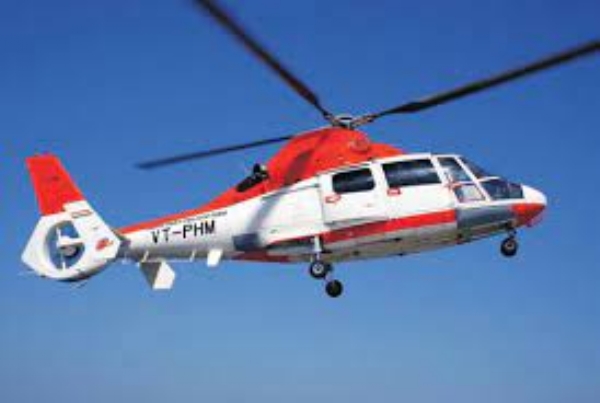 Under the pact, the
KSTDC
will help the helicopter in getting the required approvals, permits, and certification from the government in addition to granting them access to government helipads. The firms will also be assisted in securing partnerships with luxury hotels and resorts and they will have to roll out their heli-tourism services in certain notified locations, reports Economic Times.
In the first two years of the partnership, the two aviation firms will have to operate around 50 trips of passenger services annually. Following that, they will have to operate 100 trips per year.
Last month, BLADE India had initiated its by-the-seat helicopter transport facilities on the Bengaluru-Kabini and Bengaluru-Coorg routes in the state.
.
.