India's first woman pilot to fly a Rafale fighter jet, Shivangi Singh, was part of the Indian Air Force tableau at the Republic Day parade on Wednesday. She is the second female fighter jet pilot to be part of the IAF tableau, after Bhawna Kanth, who became the first female fighter jet pilot to be part of the IAF tableau.
Here is all you need to know about the IAF officer-
In September 2020, it was learned that a woman fighter pilot will be soon flying the Rafale fighter jet of the Indian Air Force as she is training for it. She is the first lady pilot to have been cleared for fighter flying by the Air Force. It turned out to be that is none other than Flight Lieutenant Shivangi Singh.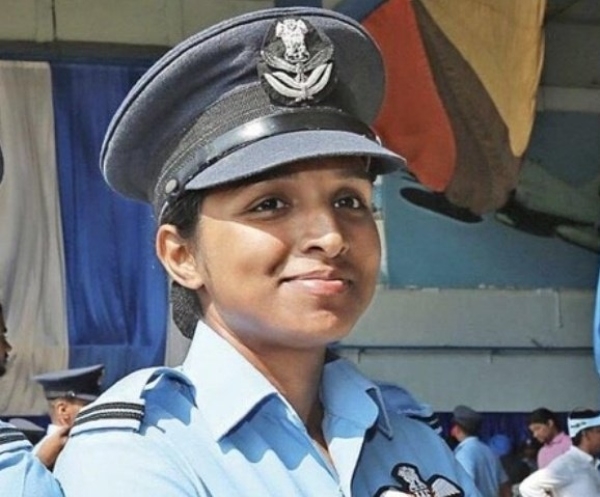 Reaching a milestone, Flt Lt Shivangi Singh becomes the first woman fighter pilot to get selected for the Indian Air Force's (IAF) Rafale squadron. She is undertaking training and will be formally become a part of the 17 Squadron, 'Golden Arrows' in Ambala airbase. However, this is not the first time she has been headlines, given her past achievements.
In December 2017, Shvangi Singh was in limelight along with another flight cadet Pratibha from Rajasthan who got inducted to the Indian Air Force (IAF) as female fighter pilots. Both of them had received wings from Chief of Naval Staff Admiral Sunil Lanba during the Combined Graduation Parade of Pilots and Ground Duty Officers held at Air Force Academy (AFA), Dundigal near Hyderabad. But what was special?
What made it special is that the event marked the momentous occasion of passing out of 105 Flight Cadets as Flying Officers of the Indian Air Force and these young officers - Shivangi and Pratibha - were chosen out of total 15 women officers to join the elite cadre of Air Force Officers. Shivangi became the first woman fighter pilot from Varanasi.
Her journey to fly in the sky was nurtured from a very young age. In an interview, she had said she got the motivation to be part of the Indian Armed Forces from her grandfather. He was in the Indian Army. Coming from a humble background, she was from the Phulwaria area of Varanasi. Her father who runs a business of tours and travels had said earlier in 2017, "My daughter has a fighting spirit, and she wants to fight for the country,". Meanwhile her mother Seema Singh is a teacher.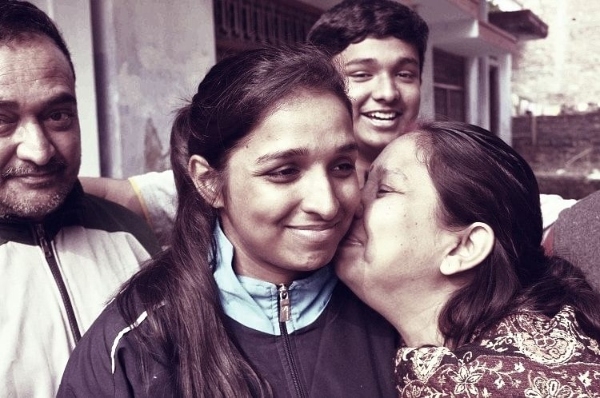 Pursuing her dream, she completed her schooling and graduation from Varanasi and joined the 7 UP Air Squadron NCC at Banaras Hindu University. After she got selected for the Common Aptitude Test, she went to the Air Force Academy in July 2016 for her training. Following the training, she became a Flying Officer in 2017.
Commissioned into the IAF in 2017 as part of the second batch of women fighter pilots, Flt Lt Shivangi Singh has been flying MiG-21. She has also flown alongside one of India's best-known fighter pilots, Wing Commander Abhinandan Varthaman in Ambala from a border base in Rajasthan. Now, from the IAF's oldest jet, the MiG-21 she will be flying its newest jet, the Rafale.
Scripting history, she will now be the first woman fighter pilot to fly the Rafale along with an all-male squadron!
For the past few days, there have been landmark decisions redefining gender equality in the Indian Armed Forces including two women officers who have been selected to join as 'Observers' (Airborne Tacticians) in the Indian Navy's helicopter stream.
And, with Flt Lt Shivangi Singh, the IAF which is the first Force to have allowed women officers in combat and has the highest percentage of female officers, has paved another way to give opportunities for the women in this country.