Chennai, Jan 06: Amid the rising number of COVID-19 cases, Tamil Nadu Chief Minister MK Stalin imposed the weekend lockdown and has denied permission for Pongal-related cultural functions and gatherings across the state.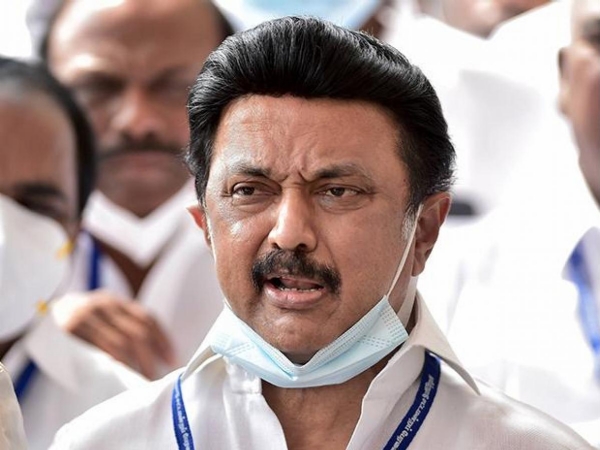 The decision has been taken after a high-level meeting chaired by Chief Minister MK Stalin with state health minister Ma Subramanian and other senior health officials.
The government has also announced a night curfew starting Thursday to curb the rising number of COVID-19 spread. Moreover, the state is to witness complete lockdown on Sundays with restaurants operating only for takeaways from 7 in the morning to 10 pm.
"All government and private events for 'Pongal' harvest celebration and related cultural shows would be postponed", announced the CM. CM Stalin has also denied permission to devotees in places of worship on Fridays, Saturdays, and Sundays.
The Tamil Nadu govt has said that Pongal festivities and cultural festivals in colleges, rallies, and religious gatherings will not be allowed. It was also announced that places of worship won't be open to the public on Fridays, Saturdays, and Sundays. Pongal is the harvest festival of Tamil Nadu that falls usually in the month of January.
Moreover, the Physical classes have been barred in all schools from Standards 1 to 9. However, they will be allowed for Standards 10, 11, and 12. Only walkers will be allowed at all beaches.
.