Kathmandu, Nov 24: China's salami-slice strategy on northern border of Nepal has resulted in the encroachment of 36 hectares of Nepal's land at 10 places on the northern border by China. According to the survey document issued by the Ministry of Agriculture, China encroached on 36 hectares of Nepal's land at 10 places on the northern border.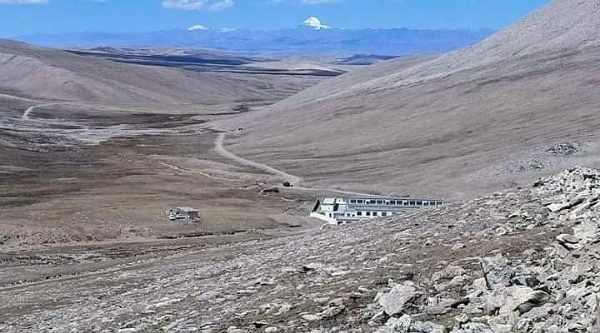 The study conducted by the Ministry of Home Affairs has concluded that it is necessary to include border issues in the "state policy" of Nepal. However, the world community and the Nepalis themselves are probably unaware of the magnitude of the problem. China's People's Liberation Army (PLA) built a veterinary centre for animal husbandry in 2016, located in a Nepal district, but Nepal has not responded to this.
In a Feb 2022 report by the UK-based media, China accused Nepal of encroaching on shared borders. According to the publication, based on official documents, China has started efforts to build canals and roads around the border post in the far western Humla district of Nepal. China was also accused of "surveillance activities in the Lalungzong border area, the Chinese border next to Nepal."
Due to the negative impact on the cultural and religious traditions of the country, and also on the local economy, Nepal is presently on an high alert to resolve the border dispute with China as soon as possible.