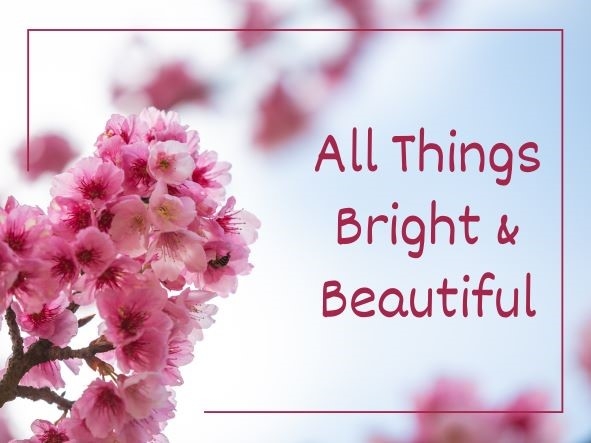 In my society in Delhi, my friend is secretary, a sincere soul who knows how to work in a multicultural and diverse environment. I met him one afternoon, congratulated him on the latest wall paintings in the society since it was giving a colourful look to the entrance of society which was otherwise dull in appearance.
"Have you seen the latest WhatsApp messages?"
"No, I was just busy, will see today only. Something special?"
"No, you just open it up and we will see."
I opened it up in my mobile, there were at least 25 messages criticising the paintings, however five members have appreciated the paintings as well.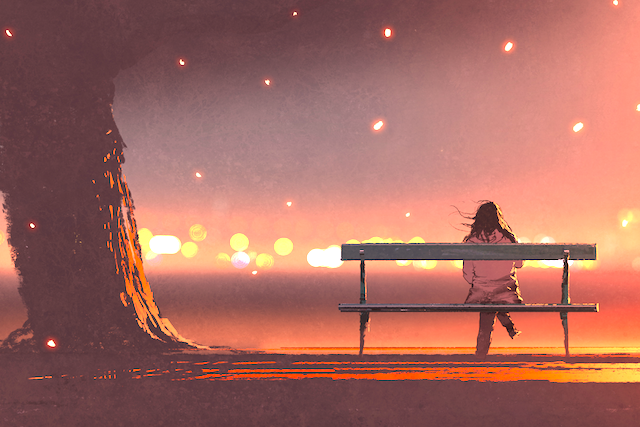 "So, what conclusion you have drawn?"
"No conclusion, it is so natural, how can 200 members appreciate your effort, some will like, some will dislike, people like me will be neutral"
"I am sure you have taken the opinion of other committee members as well."
"Yes, that is the irony, now I am the only one bearing the criticism, I am really disturbed"
"No, you should not be disturbed, just send the booklet of paintings to all the society members and tell them to agree on five paintings. Give them a weeks' time."
After a week, I met my friend again.
He was smiling.
"There is no agreement on five paintings."
"Yes, I have gone through WhatsApp messages as well, lot many messages, ladies are very active but unfortunately no agreement on change"
"Is there any criticism of your selection now."
"No, I am very happy and thanks for your suggestion. But, tell me one thing, how you got this idea?"
"Nothing new in this, when you criticise, there is always a sense of completion or achievement, it is dopamine dependent which is one of the hormones of happiness but once responsibility comes, people try to get the satisfaction of participation in decision making. They got it now. Now each one has got the share in your dopamine. You can not enjoy the success alone."
We had a hearty laugh.
#Lifeisgood #Allthingsbrightand beautiful