New Delhi, April 19: The Ministry of Home Affairs has stated that media reports about a meeting to decide on banning the radical Islamic outfit Popular Front of India (PFI) were inaccurate.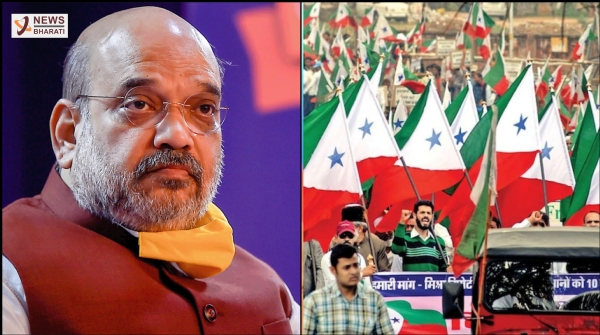 This development came after reports started to surface that the central government is considering banning the radical Islamic organization Popular Front of India (PFI) which has been in reports for instigating riots and violence in many states in the country on the occasions of Hindu festivals. The reports suggest the Modi government will decide on the ban next week.
However, according to the latest clarification by the Home Ministry, no such meeting has taken place to decide on a ban on PFI. PFI, founded in 2006-07 has been involved in many several anti-India activities since then. It has been in limelight for the controversial hijab matter for instigating it.
Recently when stone-pelting and violence were unleashed on Ram Navami processions in various states of India like Karnataka, Madhya Pradesh, Gujarat, Jharkhand, and West Bengal, the PFI was allegedly responsible for rioting and stone-pelting, prompting a curfew.