When I was commissioned, my first posting was in J&K. I was tasked to go to a picket at an altitude of 14000 ft. I was already at an altitude of 8500 ft. As per the rules, I could have taken some time at 12000 ft. for acclimatization and come back in a weeks' time or alternatively I could go and come back on the same day without spending the night at 14000 ft.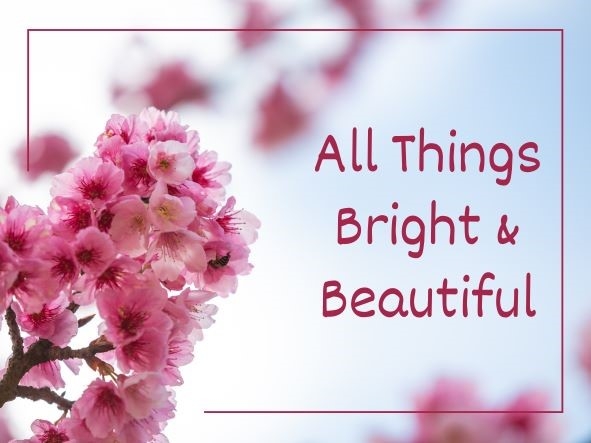 It was a routine mountain trekking at a high altitude on a narrow footpath.
My buddy was Pao, a Manipuri Naik who was supposed to be very tough in mountain trekking, he advised me to opt for the first option.
I, being young and enthusiastic, wanted to show off my fitness level to my Jawans, and opted for the second option.
In the typical Army scenario, this is routine trekking for acclimatized troops.
We started early morning, and picked up an excellent pace, the first hour was good, the second hour was slow and by the third hour, I was gasping for oxygen. Pao was quite comfortable and enjoyed the climb without any problem.
Once I was tired, we had a stopover and I asked Pao, how come he was so comfortable? He told me in all his honesty "Sir, you picked up an unnecessary pace, this is not required …. unless you change the pace, you will be absolutely exhausted in another one hour and we will have to halt midway"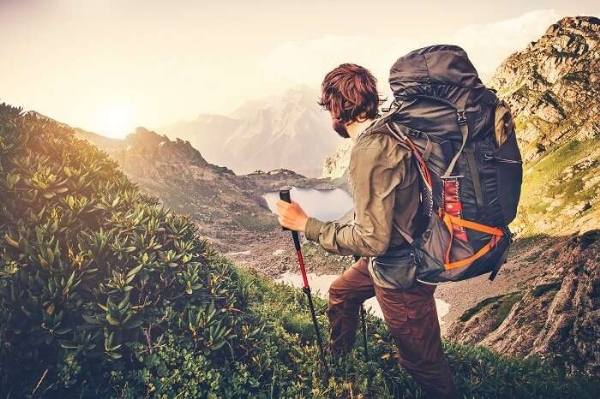 "You could have told me before as well"
"No sir, experience is the best teacher in the mountains when you face the odds yourself and learn to respect the mountains"
"Where we have to reach …just show me"
"No sir, I would not show you now unless you order because if I show you the picket from here, you will be scared and disappointed. Once you are tired, even smaller distances will look bigger"
What a great observation! He added, "In mountains, never look up, never look down …just focus on next two steps …. keep on moving, never too slow and never too fast…never rest too much and suddenly you will find that you have reached…. let's move now."
So we started and reached in another two hours, by lunchtime we were there …. lessons were still coming…. "Don't drink during lunch and don't eat too much of lunch because we have to move back…. our host will insist because they will be seeing somebody new after a long time and they will show their best of hospitality in high altitude because nobody feels hungry otherwise"
Great lessons indeed.
How do you see it incorporate context….in our enthusiasm we pick up unrealistic targets…strict NO.? Grow ahead of the market for sure. Divide your yearly goal into monthly goals and you will not get scared. Divide your monthly goals into weekly ones. Achieve it, have a break …not the bigger one…celebrate but not too big a celebration at midway to lose your sight of yearly goal…
Fair enough!
Mountains are the biggest teachers, so they say and they don't forgive you for your bad moves. Not much difference between the mountains and the market! An unnecessary pace can kill you in no time. Each step is critical. Enjoy the process in your corporate environment and pace yourself …you will certainly climb the mountain of success.
Once you reach there…you will realize that it was so easy...Because you paced yourself and followed the process. Keep ongoing as long as you want.
Follow it in your personal and professional life.
You can thank Pao for these lessons.