Rajkot, May 14
: Gujarat Police on Friday, arrested a man, Shakir, of brutally assaulting and killing a 22-year-old man named Mithun Thakur in Rajkot, Gujarat. Thakur was in love with Shakir's sister Sumaiyya Kadivaar and their inter-faith relationship was disapproved by the accused.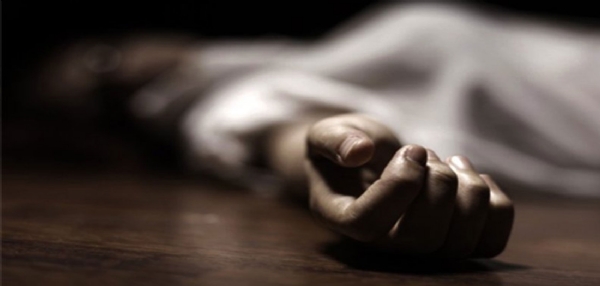 He, along with his 3 associated went to Thakur's house in Rajkot and beat him to death. The Police said that while the prime accused in the case has been identified and arrested, they are searching for the other accused persons.
The Police also stated that Sumaiyya who had attempted suicide after Thakur's death was in stable condition and was being treated further. "We got to know that the accused's sister had attempted suicide. She is stable now", said Pravin Kumar, DCP (Zone-I) of Rajkot. The Police have booked the accused under the relevant sections of the Indian Penal Code.
The entire matter came to the fore after the girl was admitted to the hospital. Mithun (22) & Sumaiyya (18) were in love and Shakir had found them talking to each other on phone. He then threatened Thakur to stay away from his sister.
This is one of the many such incidents of hate crimes where Hindus have been assaulted and killed by the family members of their Muslim lover or wife.
A 24-YO man from Gujarat's Sarkhej was beaten up by 3 of his wife's family members, who also kidnapped his wife after they objected to interfaith marriage. In the current case, the Police have arrested the main accused Shakir, and have booked him under the relevant sections of the IPC.