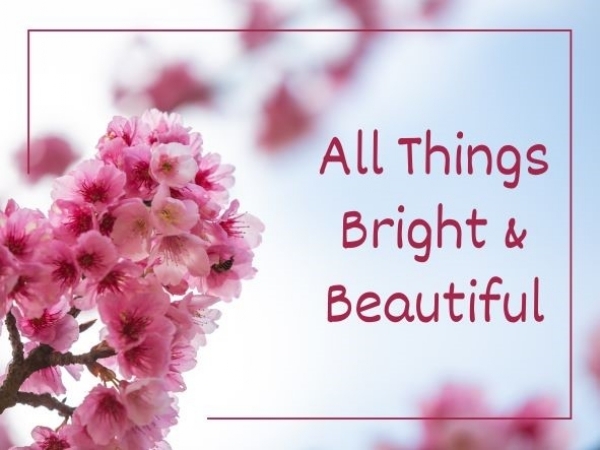 I had a chance to attend Yoga classes recently. If you understand the various poses, you will find so many asanas in which you have to keep your weight on one leg and another leg rotates/moves/revolves around the standing one.
There were so many in that class comparatively senior lot who were doing it perfectly or near perfectly while I was struggling with keeping the balance.
Most of the time my focus was on the leg revolving around the standing leg and it seems to be a herculean task for me to manage.
Since it was being done in a park, there were lot of people around who were watching my predicament.
Instructor came, had a look on me, gave a big smile, I was in no position to reciprocate, he moved away. Throughout the session I kept on struggling with my balance only.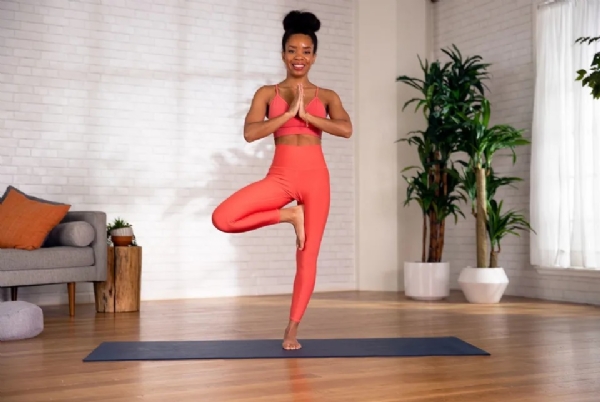 I went back, bit down nonetheless.
Next day, went to class. It was better than day before but balance of revolving leg was far from being perfect as I wanted. Demoralised.
Third day, before the start of the class, instructor approached me.
"Where are you focussing while doing standing Asanas?"
"I focus on the leg which is revolving around the standing leg."
"You focus on the standing leg only and let's see."
Now, I was focusing on standing leg only and was able to achieve perfect balance and composure…….
"Why you did not tell me this thing before only, I could have achieved the balance on the very first day only…...?"
"There is a learning process ….and you have to pass through it …physically and mentally both."
He was right.
What happens in our life? Just think of standing leg as epitome of sincerity, positive attitude, integrity …. focus on these …. rest of the things fall into place. If you have these, you can easily find balance in most challenging circumstances.
Do you agree?
#Allthingsbrightand beautiful #lifeisgood