Mumbai, May 26:
In a major development, Enforcement Directorate (ED) has been carrying out raids across several locations in Maharashtra linked to senior Shiv Sena leader Anil Parab. This comes after ED registered a Prevention of Money Laundering Act (PMLA) case against the Shiv Sena minister.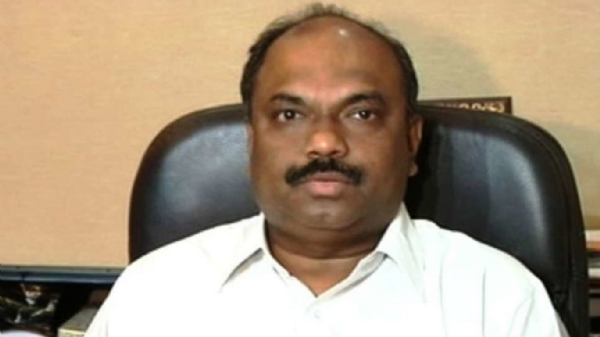 According to reports, ED searches are currently underway at Dapoli resort in Ratnagiri district and six other locations in Mumbai and Pune are being searched after the federal agency filed a fresh PMLA case against the Maharashtra Minister. This fresh case was registered following the questioning of one of the Minister's personal secretaries in Mumbai by the ED.
ED's actions relate to allegations of purchase of a parcel of land at Dapoli by Parab in 2017 for a consideration of Rs 1 crore, but was registered in 2019. Furthermore, it is alleged that the land was subsequently sold to a Mumbai-based cable operator Sadanand Kadam in 2020 for a consideration of Rs 1.10 crore. In between, a resort was constructed on the aforesaid land between 2017-2020.
Notably, Parab was questioned by ED in the past in a separate money laundering case linked to former Maharashtra Home Minister Anil Deshmukh. Following this, ECIR was filed against the Maharashtra Transport Minister after prima facie evidence.
Also Read | ED summons Yashwant Jadhav under FEMA violations
Senior Shiv Sena leader Yashwant Jadhav, who is BMC's former standing committee chairman, was asked to appear before the central agency on Wednesday for questioning over the allegation of violating the rules of FEMA. This is in connection with ongoing investigations against him on the basis of the I-T raids that were conducted at his premises in February this year.