I am lucky that I have to go to hospital once in a blue moon only. Two factors are responsible, my wife who does not allow me to be lethargic and secondly my firm belief that it is always good to be away from doctors, officially.
I had to go to ECHS hospital for Covid third vaccination, there was no choice if one is keen for extra protection. So, I went. I completed the documentation, showed my Aadhaar Card and did it. The support staff told me to wait since one vial contains 10 doses and only five have come. Secondly, Nursing Assistant was not there.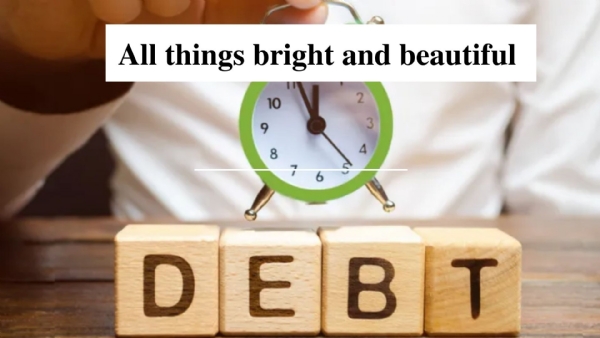 "So, where is Nursing Assistant?"
"Sir, he is attending an emergency patient"
"So, I went there, Suresh (name changed) was carryi
ng out intravenous fluid therapy."
I thought its better to wait …so I waited in the waiting room.
No call came.
I again went to see him, this time he was carrying out ECG.
"So, who is attending the sick patient?"
"Sir, there is another person and I have told him to inform me if there is any problem, drip is going on slowly as it should be slow only."
He finished the ECG and gave the printout to patient and told him to show it to doctor.
Now, he came with me for my COVID vaccination.
I was surprised with his efficiency.
"You are working at three places …there can be emergency at all the three places …."
"Sir, in that case, doctor is next door only and he will certainly come, since workload is this much only ...I am able to manage and there has not been any problem till date …but I have to prioritise."
"But you can always ask for additional hand …why should you take extra headache."
"Sir, I enjoy this extra responsibility, it is certainly not a headache for me ...whatever I have learnt has been learnt at the cost of organisation only so its my duty to pay it back."
He looked at me.
My vaccination over, I shook his hand and thought in my mind … "Can we have more people like him, it will change my country for sure."
You agree with me.
#lifeisgood #allthingsbrightandbeutiful