Choosing a career can be a really tough job, and it is one of the most important decisions of your life. So you have to make sure that you take it wisely. The age when you choose your career is a tricky age. Where you already are confused, there are so many things going on in your mind, and you have to make a very important decision in your life. So you have to make sure, that you must not make some common mistakes that usually people make, and then, later on, they regret it. So today I am sharing these 5 mistakes that are so common while choosing a career, but you must not make it.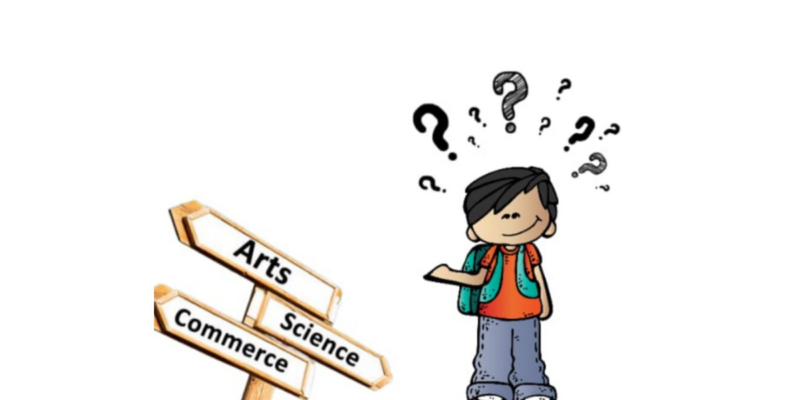 Before starting out, One thing we want to make clear is that We are not career experts, but as life gives you so many experiences, you learn a lot, Sharing the information from research and experience, hope it will be helpful for you all.
So here are these common 5 mistakes that you should not make while choosing your career :
1. Becoming a part of a crowd just because your friends are there:
Choosing a career option that your best friend chose or your friends are choosing will never be the right option for you, until and unless you have a keen interest in that. Following the footsteps of your friends will never take you to the path of success, just because they are choosing a subject like Maths-Science in 11th it does not mean that you also should choose the same subject. Yet it might possible that your friends and you will have different classrooms, Colleges or might different Cities, but that is for your own good. So make decisions wisely. Friends might come and go, but real friends will stay, in spite of choosing different career options. Be wise, think wisely, and choose what your heart says.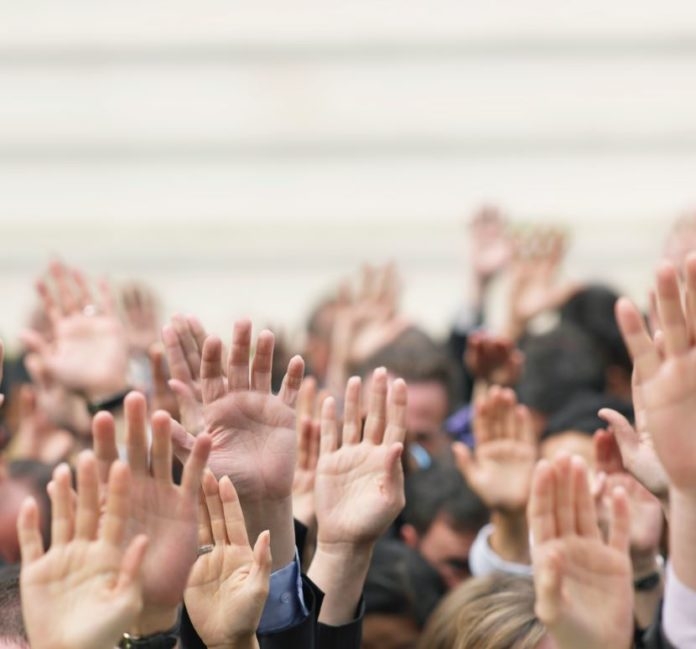 2. Making a decision under pressure:
Sometimes parents put a lot of pressure on their kids regarding their career, there are some unachieved dreams of parents that they want to achieve through their kids, like "I can't become an engineer but my son will fulfill my dream" just like they are shown in "3 Idiots", but try to convince them and tell them what you want to do in life, what you want to achieve in life, Have a clear idea about what you want to do, and then tell your parents that you don't want to pursue a particular field. Talking with them always helps, Like Farhaan talked with his father, You too have a conversation once, and tell them what your heart wants.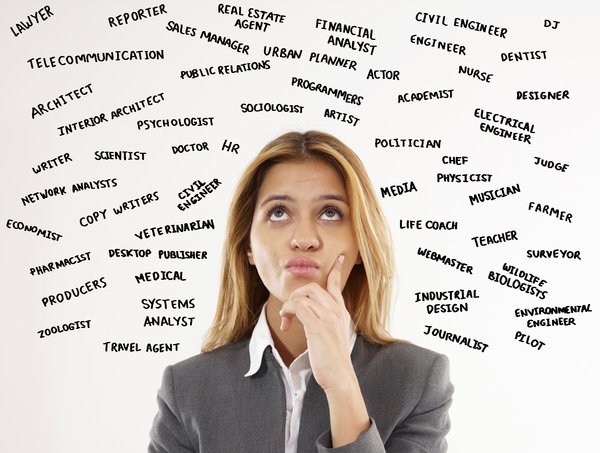 3. Without proper guidance in making a decision:
As we know at the age of 17-18 we don't know exactly what we have to do or what we want to do, it can get super confusing and it can be super overwhelming to think about future and career, at this point one needs proper guidance. With that guidance, you can surely make a correct decision, so have a session with a career counselor, or talk to your parents and ask them what is right and wrong if you feel that will help you, talk to your teachers or professors regarding the same, or talk to any experienced person who can help you. Having a conversation is always helpful. So make sure you talk to them once.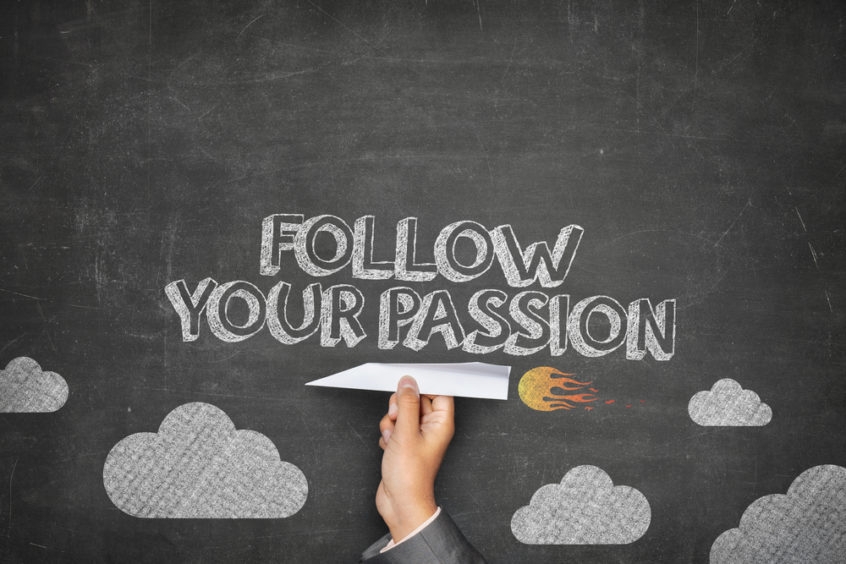 4. Choosing the attractive option, or having unrealistic expectations:
Unrealistic expectations can harm your mental health deeply. One career option might look attractive, Like doing engineering and MBA after that will give you 10 LPA package in the first go. It might have happened with a few people but for that, you have to invest a lot of money in your education, and also it is not easy to pursue engineering or MBA if you don't have an inclination towards it. So there might be some attractive options like becoming a model or an actor or anything like that make sure you think about it 10 times, talk to the experts and then make a decision. Never go for the attractive option unless you really want to do it, and that was your passion and dream.
5. Not choosing your passion:
You might go for what "Commonly people think is right" like pursuing engineering, or doing MBBS, or going for architecture. But if you do not like it from the bottom of your heart, if you don't follow your passion there, it might get boring, monotonous, or overwhelming in the future, you might regret your decision. So if you want to follow your passion you have to work harder and put in more effort. As they say, it becomes a beautiful love story when your passion and career come together. So make sure you don't ignore your passion while choosing your career.
These were the 5 common mistakes that people usually make while choosing their career. Make sure you are not one of them. Your career and work define you and speak for you, So make sure you make the wise and right decision.