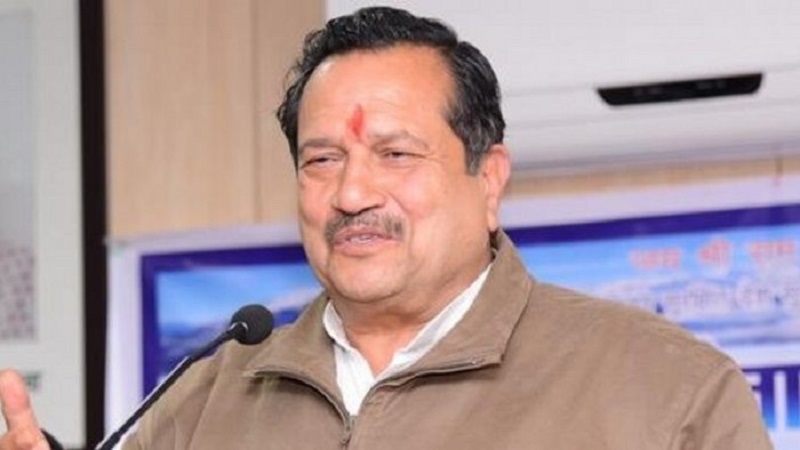 New Delhi, Jun 21: Appealing to political party and their leaders to refrain from misleading the youth on Agnipath scheme, senior RSS functionary Indresh Kumar said that they should give up their practice lest it destroys the country's peaceful and harmonious atmosphere.
In a video message released he also appealed to the youth to welcome this scheme to make the future of the country and participate in them for their better future also. We will improve ourselves and in trun make our country capable of leading the world on the path of peace and progress, harmony and brotherhood. Let us all join the process of "Ek Hind-Akhand Hind" and give up arson, stone-pelting, instigating and violence etc.
Indresh Kumar said that we must understand this scheme in its right perspective and prepare ourselves for this scheme so that we can make our future and future of our families and country as well, he said.
He blamed the opposition parties for disturbing the atmosphere just for the sake of destabilizing the country as they care more for the votes only than the country's position. They should behave in more responsible manner instead of behaving irresponsibly.
"I appeal to all the opposition parties to give up the practice of misleading the youth and make them uderstand the scheme and its benefits and dessiminate a clear message of maintaining unity, harmony and brotherhood in the country.