Songs are not just mere music and lyrics, they are therapy. Think about the times when your MP3 player or walkman was your best friend. Songs are your best friends, especially in your teenage or growing age. They give you hope, they give you a reason to smile or a reason to shed tears. They are the way you can release your emotions. If you are a 90's kid remember the best "album" days when you used to listen to the "Diwana" songs or "Euphoria" band's songs all day long. Where all the girls used to dance on "Maine Payal hai chhankayi" and "Meri Chunar Ud Ud Jaye". The list is endless. but still, we have come up with a few songs that will make you nostalgic. So here are the 5 songs from the '90s that will take you down to the memory lane. These are the commonly loved, listened-to songs. And all the 90's kids love these songs immensely.
1. Breathless - Shankar Mahadevan



No one can forget this song. Shankar Mahadevan's breathless was a gem. In this album, there were 5 other songs too. This includes the reverse version of breathless as well. But the most loved was "Koi jo mila to mujhe aisa lagtatha jaise….!" Javed Akhtar wrote the lyrics. I still listen to it every day on youtube. It will surely take you to your school days.

2. Deewana main hun Deewana tera: Sonu Nigam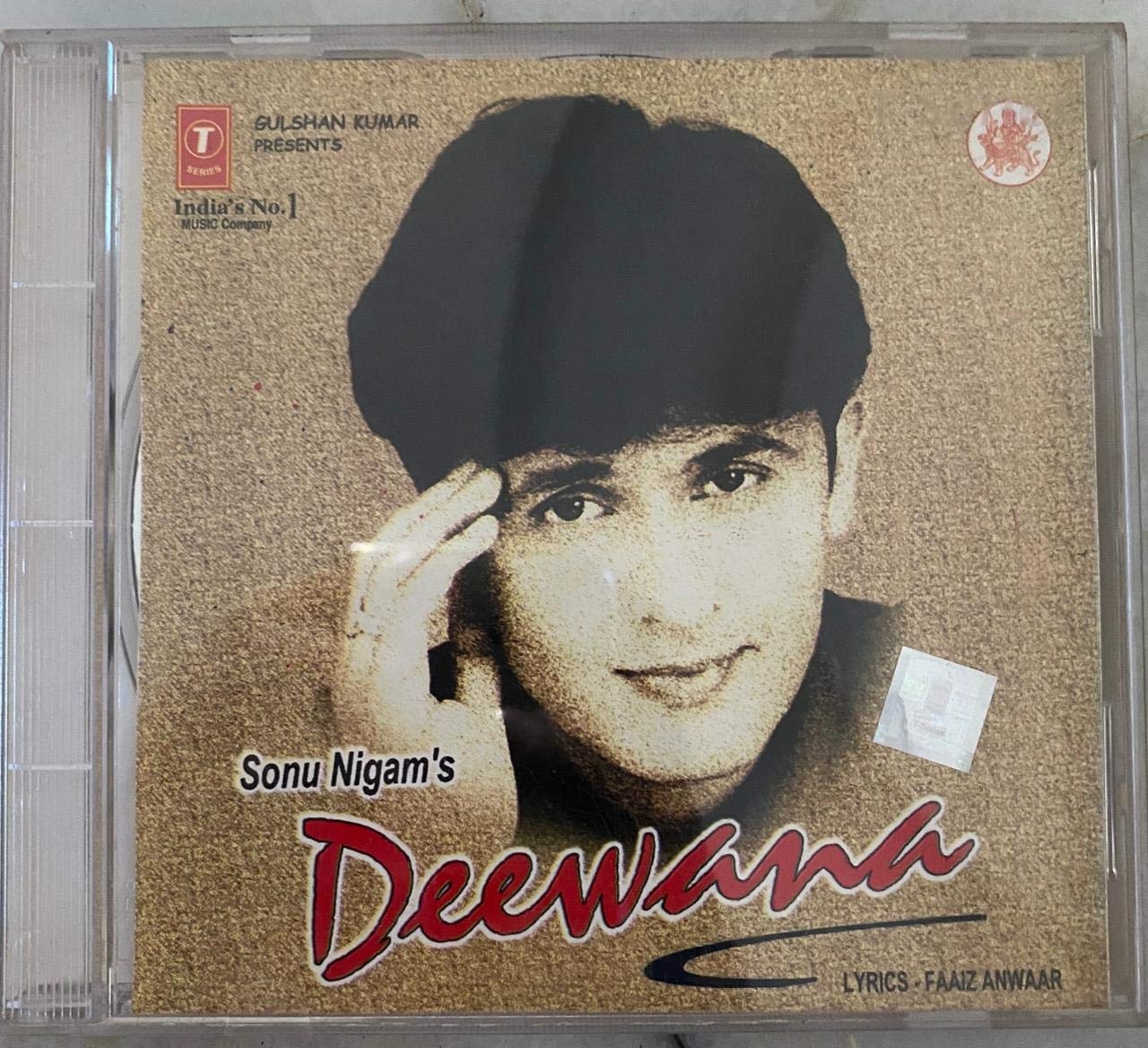 Who all are Sonu Nigam fans here? This one is for you. Many love stories started with this album. Sonu Nigam's many albums came but this one was really special. It had so many beautiful romantic songs. And we can still visualize its video. Such a beautiful album and song "Deewana" was released back in 1999. You can still listen to the whole album with your earplugs on and can enjoy the nostalgia at its best.


3. Maine payal hai chhankayi : Falguni Pathak




When we talk about 90's Indi – pop we can never ever forget Falguni Pathak. Her songs used to increase the heartbeats of every girl. and 'Maine Payal hai chankai' is one of them. This song was released in 1999. we 90's kids ( I mean adults now) still listen to this song. The best part of her songs was the theme of the video. She has unique themes. This one also has a sweet and adorable theme where a girl is getting ready for her college fest and other girls bully her. Here comes the hero who helps her. Why I love Falguni Pathak's songs because 'She has the innocence' in her songs. Her every song has an innocent love story. I wish today also we find themes and songs like this. We still love you Falguni.
4. Maaeri: Palash Sen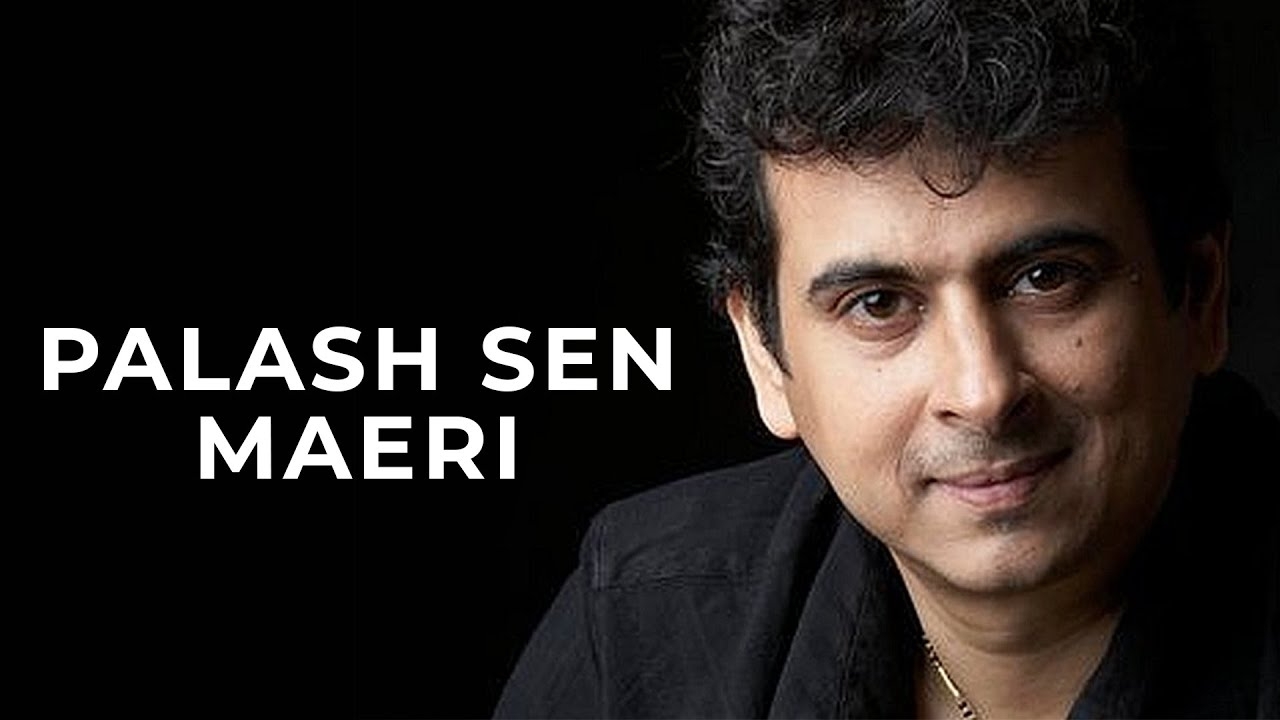 I don't know where these people went? But I want to tell this band that I still love their songs and want them back. Their 'Maaeri AAP hi hasdi..' is one of the favorites of many people now also. This song was released in 2000. Their 'Kabhi aana tu meri gal is also one of the best 'Indi- pops' we have. Palash sen's voice was loved by all the youngsters at that time. we can see 'Vidya Balan' in kabhi aana tu meri gali or 'Rimi Sen' in maaeri. These album songs gave the best artists to the industry.

5. Ankho me tera hi chehra: Aryan band
We all love Shahid Kapoor. the chocolate boy of the industry. The best thing is watching his adorable first music album of Aryans band. He was just 15 at that time. This song was released in 1999. We can see Hrishita Bhatt here in this video. Just watching him is so refreshing for Eyes. 'Door jabse tum gayi ho tabse mujhko bhool gayi ho maine ye jana….' We love you, Shahid.
We hope that you enjoyed this nostalgia. If yes, let us know in the comments below.