The latest victim of the blasphemy madness sparked by propaganda journalist Mohammad Zubair was Nishank Rathore, a third-year engineering student from Bhopal. He had gone missing from his hostel room and was found dead on railway tracks in Raisen district's Obaidullaganj around 6 PM on Sunday.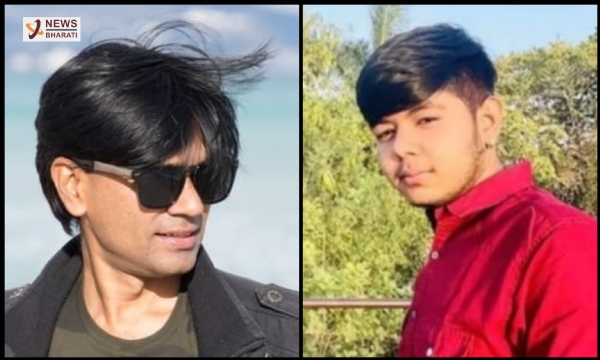 Just minutes before Nishank's death, his father, a resident of Seoni Malwa, had received a threatening message reading "Rathore sahab bahur bahadur tha aapka beta. Gustakh-e-Nabi ki ek saza, sar tan sey juda" (Rathore sir, your son was very brave. Only one punishment for those who are insolent towards the prophet, separate their head from the body) from his son's phone.
There have been speculations going on about the case. According to the SIT, it was a suicide case, however, family has refused such reports. The family reiterated that Rathore had no reason to kill himself. While speaking about the matter, the deceased's sister Deeksha told
The Print
, "I am certain Nishank was murdered." She added, "He was just a jovial and cheerful 20-year-old engineering student trying to figure out life… I am certain he wouldn't take such an extreme step."
However, Alt News co-founder and so-called fact-checker Mohammad Zubair has jumped into this controversy after he was granted interim bail. He has blamed "the right wing propaganda website and several right-wing influencers" who "tried their best to make this (Nishank Rathore murder case) a communal issue".
He also said, "For them, Anyone who don't agree to their communal propaganda is a 'coward'."
But, Anshul Saxena schooled him for spreading half-truths of what he did in Nupur Sharma case. He tweeted, "Dear so called fact checker Mohammed Zubair, 1) Show me what is factually wrong in my tweet about Nishank Rathore. 2) Why didn't you put the screenshot of whole thread of my tweet? Why? You are doing the same thing that you did in Nupur Sharma's case. Kuch toh sharam karo."
According to
OpIndia
, experts have found loopholes in the 'suicide theory.' The police have not been able to explain the threat message that Umashankar Rathore, the father of the deceased, received on his phone on the evening of July 24.