Today is the first of August and this entire week which is 1st - 7th of August is celebrated as World Breast Feeding Week. The question come why we need to "Celebrate" this week? The answer is simple. World Breastfeeding Week aims to highlight the huge benefits that breastfeeding can bring to the health and welfare of babies and benefits to maternal health, focusing on good nutrition, poverty reduction, and food security.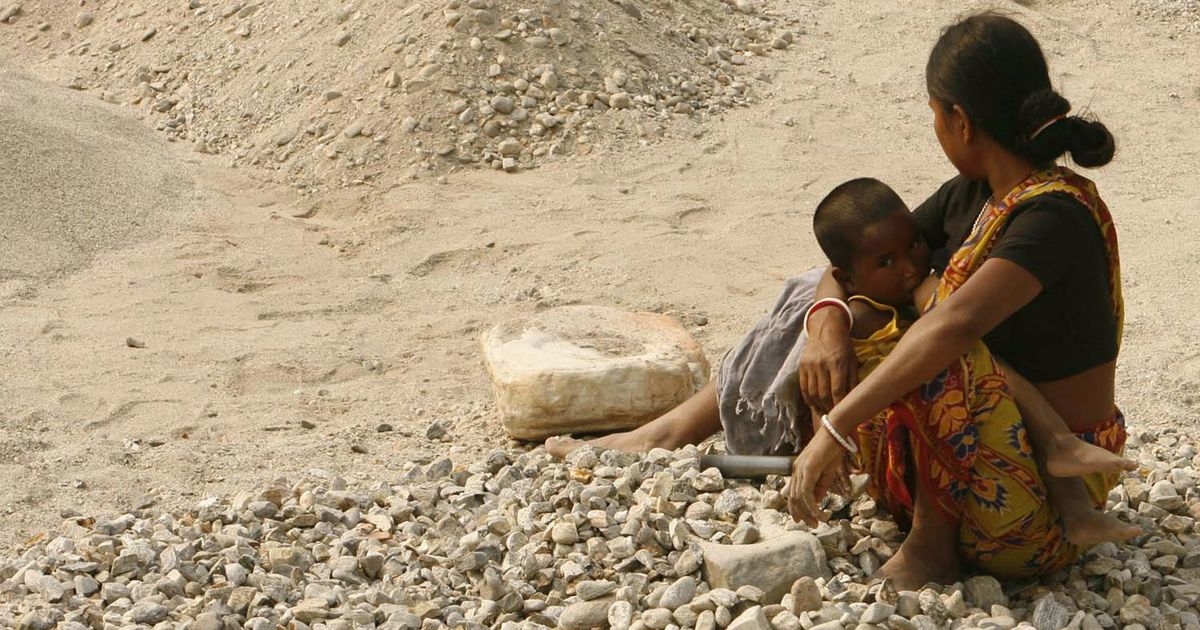 In India, there are so many things when it comes to motherhood, new moms, and breastfeeding. And sadly there are still so many taboos that are attached to this topic. And today we want to highlight those 5 things that are still treated as taboo when it comes to breastfeeding.
Let's begin. We are sure new moms, who are reading this, can relate to it.
1. We still don't talk about it much:
Somehow we still do not talk about breastfeeding much openly. We should as new moms, especially those who are conceiving for the first time, have limited knowledge about it. Doctors and even experienced ladies do not talk to them about it openly and then they get confused. From proper latching to how to deal with leakage, from how to use a breast pump to how to store breast milk. Everything. We need to talk about it much more openly and it should not be treated as taboo.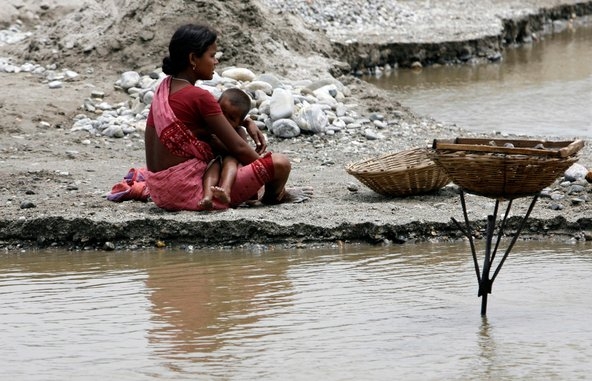 2. Breastfeeding in public places is treated as something shabby: Why? A mom is feeding her child. It is so normal every mom does that, then why do we connect it to some sexual aspect and treat it like she is doing something she shouldn't do? Nursing a baby is a crucial and tough thing. And you can't predict the time of the same. So if she is nursing her baby all we can do is, not look at her with a weird look. Make her comfortable so that her child can have the meal in peace.
3. Criticism:
Many mothers say that they hear critical comments from elders and other women when they are unable to breastfeed. If certain issues aren't faced by another woman, they belittle others with comments saying, "You probably aren't trying hard enough". "Your milk isn't enough" "You aren't eating properly" etc. This leads to stress and even depression. This is one of the major causes of Post Partum Depression.
4. Fear And Shame:
The purest thing on the earth is treated as shame or reason for fear. God knows why. There are things like you can't breastfeed your baby in front of elders, in front of gents of the family, or in front of any stranger. What if the baby needs it and the mother has no option? This makes the entire therapeutic process stressful process for a mother. The judgments around it make it fearful for the new mom.
5. Why do we need more facilities for nursing mothers? :
This taboo thing is so big, that our airports, railway stations, public transport, and public buildings do not have enough facilities for nursing mothers where they can feed their babies in peace. And then they have to do it publically. Even if we have such rooms, they aren't clean enough, there are no lights and fans. It makes the entire process even more challenging. The mindset of not keeping it on priority needs to be changed.
Like we need the baby changing station in gender-neutral washrooms or in both washrooms, we need more nursing stations for mothers and infants so that the baby can have a meal in peace and the mom will be relaxed and free from judgments.
Our society is already super judgemental. And we don't need more of it. Especially when it comes to new moms, we cross the limits. However now we need to treat this normally and celebrate this breastfeeding week so no other mother will suffer just to feed her baby.
Did you find it useful? Let us know in the comments below.
- Niharika Pole Sarwate