Akshay Kumar's Raksha Bandhan is set to release on 11th August 2022, the auspicious festival of celebrating the bond between brother and sister. Ahead of its release, Kanika Dhillon, the writer of the film, has been surrounded by a controversy that might not go well with her and the upcoming movie.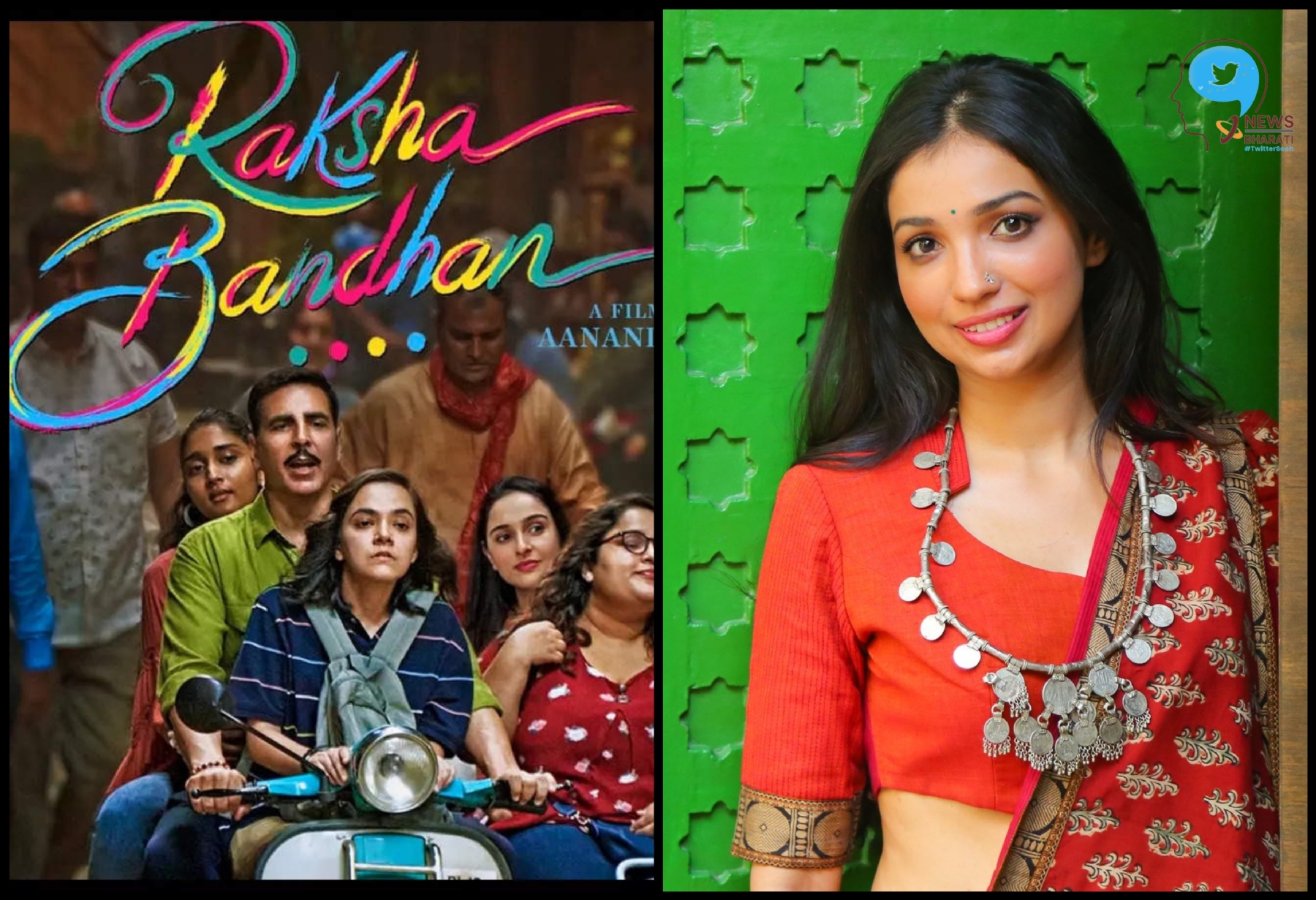 This comes after there has been a section of social media who are calling to boycott the movie due to Hinduphobic tweets made in the past. She has been a huge critic of Modi government. However, she has been attacking and hurting religious sentiment of Hindu community and beliefs, netizens argued.
In a tweet posted in 2018, she said, "Gau mata ka apmaan nahi sahega Hindustan! #lynchistan! GauMata is horrified N tired! She wants 2 migrate 2 U.S n willing 2 tolerate TRUMP! As long as HINDUSTAN can restore its PEACE, COMMON SENSE n HUMANITY! Modi ke #NewIndia ki गाय!"
In yet another Gau jibe, "Dying in the parking lot after waiting for a hospital bed…Yeh aache din hai! India super power hai! Aur gau mata ka mutra peene see Covid chala jayega (These are the good days…India is a super power. And drinking cow's urine will cure Covid-19)."
Kanika Dhillon has also supported Rana Ayyub, the so-called secular.
Kanika Dhillon is also the scriptwriter of the movie 'Kedarnath'. She is also the writer of books 'Shiva and the Rise of the Shadows' and 'The Dance of Durga.'