Most of us are good bathroom singers! Sometimes bathroom singers upgrade themselves to small gathering singers if they are appreciated and encouraged. Role of wife, kids and friends become very important if this upgradation has to take place because most of the times, we do not know whether we sing well or not?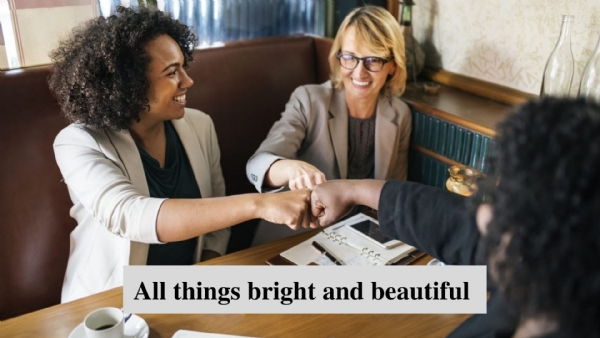 Appreciation is also the subject of group dynamics in the age of social media. If one appreciates, others too appreciate. No body normally wants to miss out on appreciation even if it is not warranted or genuinely earned.
So, I was appreciated too ….
Appreciation came from my wife ….and so many of the friends as well.
One Friend was more persistent in appreciation. He insisted that I should start singing in small gatherings.
Last Sunday, I sang in one of the small gatherings.
My wife appreciated it and so many too. It was recorded too.
I sent the video to my friend …. requested for feedback ...
More than a week and gentle reminder by my wife …nothing worked.
I gave a call…and asked for his feedback on my singing.
"Oh, it was yours, I have actually deleted your video …can you send me again?"
The damage to relationship was done.
Genuine appreciation demands reinforcement. In fact, it becomes a differentiating factor between serious and non-serious appreciation. Withholding the genuine reinforcement does no good to relationship.
Never miss out on that.
Apply the same principle in every family setting too.
You will never go wrong.
#Lifeisgood #Allthingsbrightandbeutiful