We came to Mumbai for one day trip and had a chance to stay with one of Army Veteran friend who was with me in north east about 20 years back. We just had our breakfast and then the maid came to do her job.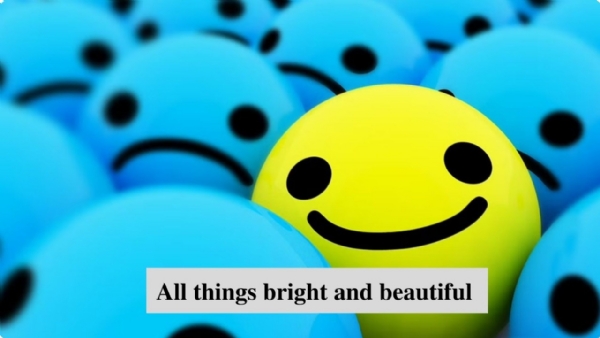 Neither the lady of the house got up to tell her anything nor anybody else uttered a single word but she , in flat 45 minutes finished her job and came to us on the dining table so that we get up and she cleans this up, without saying the single word. We got up and sat in the drawing room.
My wife asked the hostess -how come she knows each job and how she does it so meticulously.
"She has been working in this home since the time we have shifted to Mumbai, it is more than six years now"
"She must be working in other flats also in the society."
"No, in this society, she works with us only."
"Oh, can I speak to your maid …I just wanted to confirm something."
"Sure …"
My wife asked her about the same thing …….
You will be surprised with the answer.
"I cannot leave this house because when I leave, Memsahib always tell me to take care of myself, my family and my kids and then tells me …see you tomorrow with a big smile …so how can I leave this house."
"But others must be giving you more money …"
"Money is alright but the parting smile …and see you tomorrow …expectation ...is priceless …and that is why I do not miss this house."
Need I say more.
Treat others as you expect yourself to be treated …. with a big smile. Bonding will be perfect.
#Allthingsbrightandbeutiful #Lifeisgood