In the night firing classes (It is called Range classification), Commandant landed up, as luck could have had it, out of the 10 shots, he fired, all landed up in Bulls eye…even today he says with lot of modesty that only six shots were put by him and four were put by the recruit in his target, firing on his left side, erroneously. Well, Commandant was amazed, so he ordered that this recruit be trained along with shooting team. He trained hard, got the medal in Army championship and was promoted as Lance Nayak. His first promotion.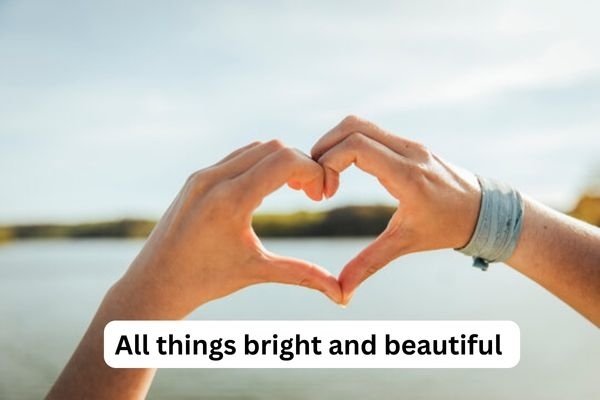 Since Commandant was not prepared to leave this star shooter, he was posted in Centre only to the envy of everybody.
He did his graduation and post-graduation as a private student only. All with flying colours.
He appeared for the exam of religious teacher (Pandit jee) and cleared with flying colours, Somehow the rules changed, one has to be married to become religious teacher, he was not prepared to sacrifice his bachelorhood to become Havildar so no change in his matrimonial status. He was 19 that time. However, this incident made one difference in his life, he was known as Panditjee wherever he went on posting.
Another incident at this point of time, he was posted to Jammu, District Pooch, as a driver, when lot of accidents started happening in his Platoon. Rumour mill started about some bad spirit at one road tri-junction (accident point) at 10000 ft. and morale of the Platoon came down. Rajat offered to pitch a tent on the spot and sleep there one dark night. Everybody discouraged him but he insisted. How could he sleep in pitched dark night, all alone, in cold and windy conditions, when everybody was scared to go to the place even in day? His answer was straight "I had two large rum and started reciting 'Hanuman Chalisa', after that I got up in the morning only".
Well, Hanuman and Rum were a deadly combination for the evil spirit to fight against, so I thought.
No more accident after this.
He became officer at the age of 30, through internal Army examinations.
Posted in north east, he developed a rapport with the Bodo informers at lot of personal risk that avoided lot of casualties to own troops and ensured surrender of more than 100 militants, though it was nowhere in his charter of duties. From top to bottom in Armycircles, everybody appreciated his efforts. Lot others took the credit, he was least bothered.
Now, at this point, his reputation started preceding his arrival.
Posted in valley, he developed an excellent network of informers, in his area of deployment that ensured lot of militant kills for the infantry battalions deployedin the area. He was toast of everybody but he never boasted of any achievement.
He has been awarded many times.
Whenever, he was posted out, his calendar was full of dining out parties, half of them were with civilian elites.
Presently, he is managing an institute, where he was brought in to do the firefighting, after his retirement, which requires lot of delicate handling, with lot of VIPs around, labour issues, time lines, handling of finances and accountability. He has already done it for four years. He wants to go back to Haryana, but nobody is prepared to spare him. Of course, organization is taking care of him.
I met him at this point of time and asked him how he has managed the show till now. He said "Any job assigned to me was treated by me as a personal job so there was no pressure at any time, I never committed for any task or job which could have compromised my existing commitments". "How about your liaison with Bodo militants and development of intelligence network in the valley, it could have been very risky and more over it was not your official job" "Yes, that was very much possible but I did it as per the instructions of my formation commander.
Risk, in any case is part of life for a soldier". "How about the life as a soldier and now when you are managing such a big institute" "Well, principles remain same, sincerity and authenticity count in every assignment, be part of the team and take your people along, nothing goes wrong."
"You were junior officer and having so much interaction with formation commanders, what was the reaction of your Commanding Officers?" "All my Commanding Officers are still in touch with me so are all my colleagues of yesterdays, I never walked over their head"
What a wonderful belief. This belief alone can take the life on its shoulder singlehandedly.
@lifeisgood @allthingsbrightandbeutiful