The Centre had announced that Netaji Subhash Chandra Bose's birth anniversary will be celebrated as Parakram Diwas today across the country. Subhash Chandra Bose, commonly known as Netaji, was an Indian freedom fighter who also served as the president of the Indian National Congress (INC) in 1938. He was an inspiration to many and was known for his extraordinary leadership skills. Netaji also formed the Azad Hind Fauj to fight the British.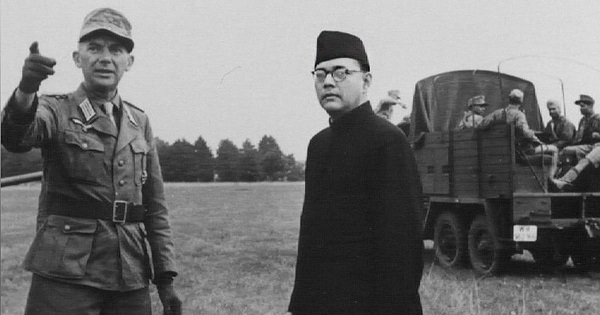 He even went to Nazis in Germany to seek support for India's freedom movement. Then with the help from Imperial Japan, he was able to form Azad Hind Fauj (AHF) or the Indian National Army (INA). The INA was never a huge threat to the Britishers but it fought with full courage with them in South-East Asia. However, after the Imperial Japanese lost during the World War 2, Netaji's INA too surrendered and was dissolved. To mark his birthday, we have compiled 10 of the most interesting images about Netaji Subhash Chandra Bose and his life-
1. The title of Supreme Commander, if it truly fitted any Commander on the battlefields of Europe or Asia, fitted Netaji most superbly. He looked SUPREME, every inch of him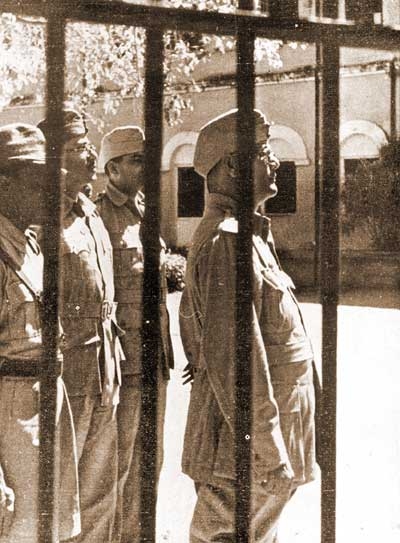 2. Route taken by "Azad Hind Fauz" to reach Delhi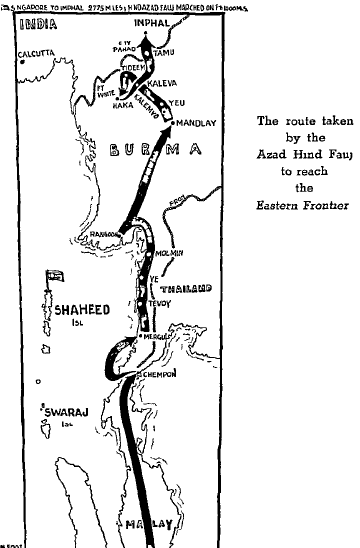 3. Chandra Kumar Bose- Baba was a strict disciplinarian, and at the same time he was an understanding and loving father. As India's Ambassador to Myanmar in 1980, he was instrumental in bringing Netaji's Chair which he used as the Supreme Commander of the Azad Hind Fauj.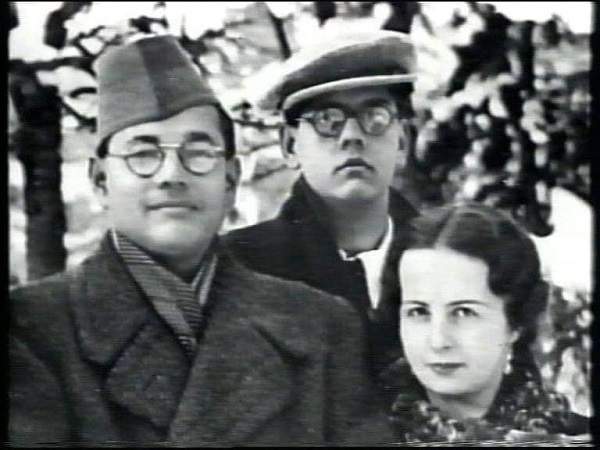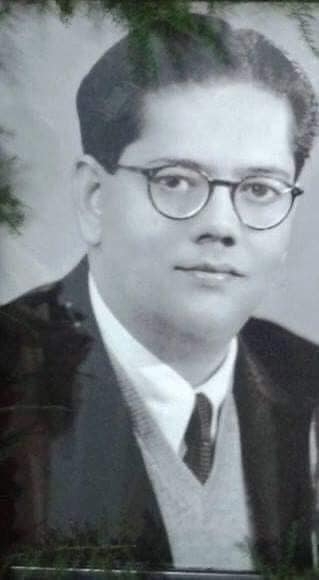 4. Bose directing the then Indian Army!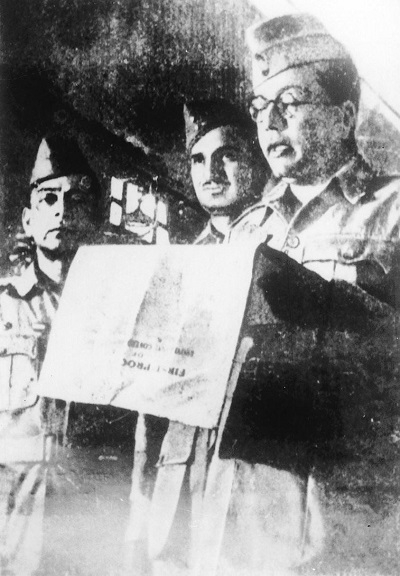 5. Netaji playing his important part in India's Freedom Struggle with 'One Goal Independence'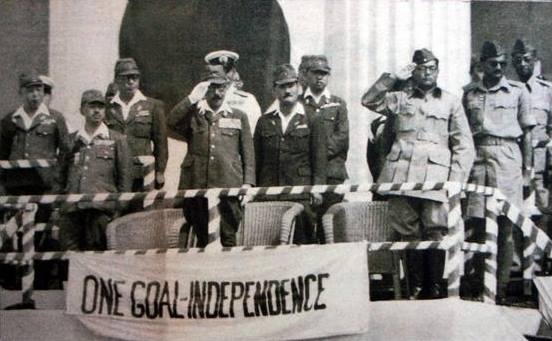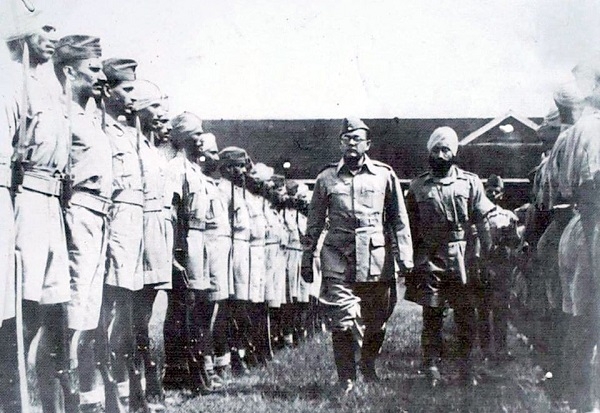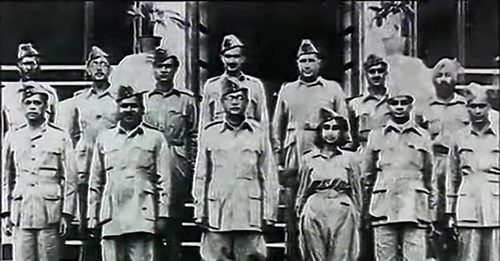 6. The Azad Hind Sena Badge-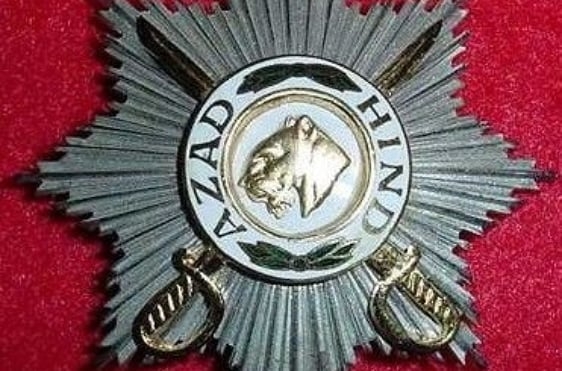 7. Netaji welcomed at an significant freedom struggle event!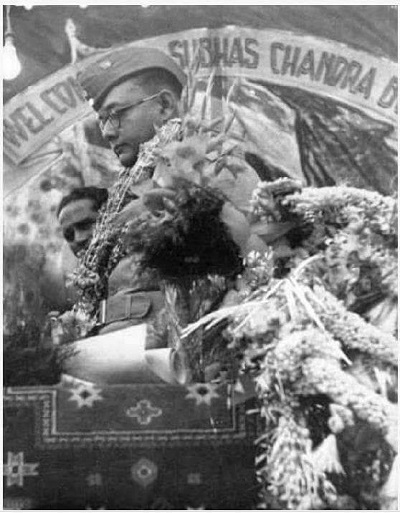 Subhash Chandra Bose was a Nationalist leader who wanted complete and unconditional Independence for India. Netaji's demise still remains a mystery. Government records suggests that he died due to third degree burns he sustained during a plane crash in Taiwan but there have been a number of theories about how Netaji faked his death in order to work secretly.
All in all, one can say that Netaji Subhash Chandra Bose was a true Nationalist who toiled hard throughout his life to free the people of India from the 'Brutish' rule.
.
.