Kochi, January 24:
At least 19 students of a school in Kakkanad in Kerala's Ernakulam have been infected with norovirus, the authorities said. Some of the parents have also been diagnosed with norovirus.
Following the outbreak, online classes have been introduced for students from Class 1 to Class 5. The district health department has adopted preventive measures.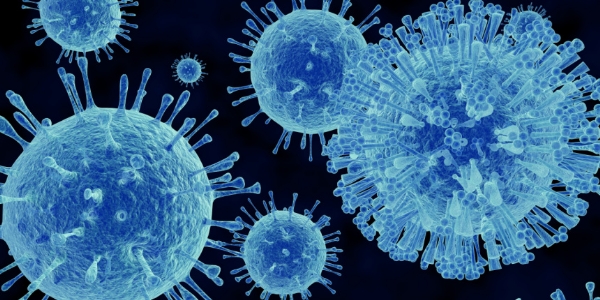 Although norovirus is usually mild in healthy people, it could seriously infect young children and elderly people with co-morbidities. The virus spreads through sewage and is contagious.
WHAT IS NOROVIRUS?
Norovirus is a highly contagious virus that is sometimes known as the "stomach flu" or the "winter vomiting bug." Food, water, and surfaces that have been contaminated can all spread the virus. The oral-faecal route is the most common.
It infects people of all ages and is similar to diarrhoea-causing rotavirus. Outbreaks of disease are most common on cruise ships, in nursing homes, dormitories, and other enclosed settings.
Emerging data suggests that "norovirus infection is related to intestinal inflammation, malnutrition, and may cause long-term morbidity," according to the World Health Organisation. It goes on to say that an estimated 685 million cases of norovirus are seen each year, with 200 million instances among children under the age of five.
NOROVIRUS SYMPTOMS
Vomiting and/or diarrhoea are the first symptoms of norovirus, and they appear one or two days after exposure to the virus.
Patients may also experience nausea, stomach pain, fever, headaches, and body aches. Loss of fluids can cause dehydration in extreme circumstances.