Most of the people would like to have a govt job, more so, when necessary skill set for a suitable corporate job is not available. What about police job for a daughter of a small-time worker, coming from semi urban background, simple 10+2 from a Marathi medium school. Her mother was providing some service to my wife.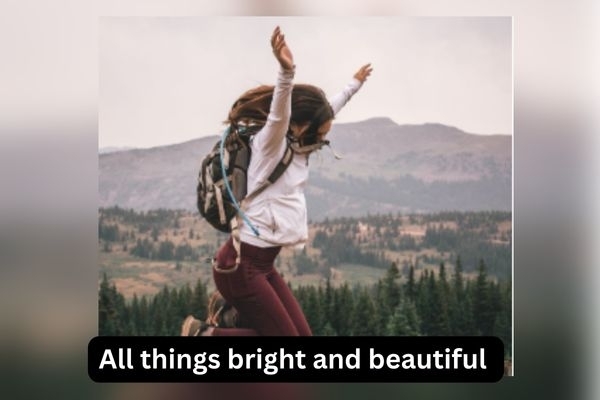 "Madam, the day my daughter become a police woman, first thing first I will bring sweets for you and Saheb." Sunita told my wife.
"Do not worry, she will be through in the very first attempt, your daughter is intelligent and she is tough also, she should be able to clear physical tests as well. You do not worry; I will give you sweets on her selection." My wife assured her.
"I have told Harshita, the moment she becomes police constable, first thing is that she should sort out all our relatives, specially my devrani (husband brothers' wife), she is always jealous of my family."
Since I was over hearing this conversation from my room, I came out and told Sunita that this is wrong purpose and putting the entire thing in the wrong direction. She kept mum. Conversation of the day finished there only.
She kept on working with my wife.
After a month or so, she did not come for a day. Next day, when she came, she was down, as if she has been crying the entire night. My wife asked her what is the issue?
"Harshita failed in the physical test, how I will show my face to so many people whom I have told that my daughter will become police Constable in Maharashtra police very soon."
"When is the next chance?"
"It will be after six months."
I told Sunita to speak to me on telephone. I asked her why she could not clear the physical exam, she has been routinely doing good in that.
"Uncle, I really do not know, most of the times I was thinking about the expectations of my parents only, in fact I practiced so hard that even a day before I was practicing shot put and running and doing so well, I failed in both during the actual test."
"Are you really very keen to be a police woman?"
"Yes Uncle."
"Why, you can get some other jobs also."
"Uncle, I will love to put on uniform and I will be able to help so many girls like myself while on duty."
I felt very happy. The girl is on the right track. She has the right purpose.
"OK, just do one thing, when you appear for the exam, just think of all those girls like you whom you wish to help and not the expectations of your parents."
"One more thing, before the physical test, no exertion because of parental expectations, just total rest for one and half day."
"Will it help Uncle; I will be out of practice before the actual physical test."
"Last time, this is the mistake you did, let the muscles rest before the actual test, you will improve your timing in running and distance in shot put."
Today, Sunita has come to our home with the sweets along with Harshita. While Harshita was serious, Sunita was not able to hide her happiness and elation.
"So, Sunita, now you can sort out your Devrani, once Harshita becomes a police constable after training and get her posting in the same Thana where your Devrani stays."
"Na baba na, last time I said so, she failed in the test."
"Now, you have taken the right lessons." We all congratulated Harshita and had the sweets.
So, what are the lessons? Small things bring big results. Do the right thing with the right purpose. Wrong purpose will nullify the entire effort plus it will exhaust you mentally and physically.
Rest before the test is the best.
@allthingsbrightandbeautiful @lifeisgood