Conducting a digital strike against the anti-India social media handles, Elon Musk led social media platform X(formerly known as Twitter) on Sunday, withholds the anti-India accounts such as the Indian American Muslim Council (IAMC) and Hindus for Human Rights (HfHR) in India.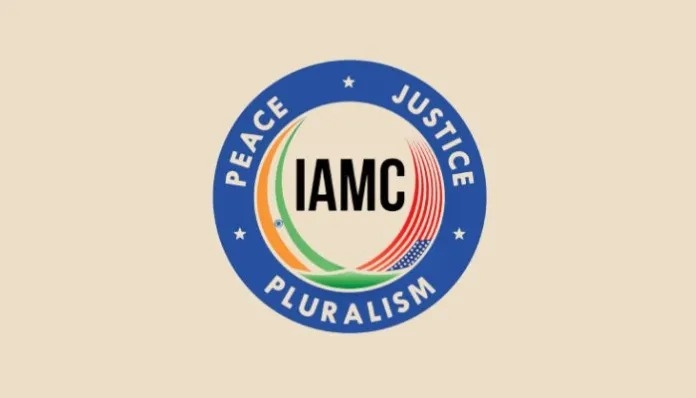 If someone tries to visit their social media account then the message pops up "that the accounts have been withheld in IN in response to a legal demand. Learn more."
The accounts have been spreading Anti-India propaganda for many years.
It should be noted that IAMC has close ties with terror organizations like SIMI, Lashkar-e-Taiba and Jamaat-e-Islami. The IAMC had reportedly collected funds for the cause of the Rohingya crisis and paid to lobby firm FGR for getting India blacklisted by the USCIRF. IAMC had been caught spreading fake news and misinformation to further the Islamist cause in India. It had also been slapped with the UAPA in 2021.
Meanwhile, HfHR which was formed in the year 2019 by the Indian American Muslim Council (IAMC) and the Organization for Minorities of India (OFMI), has been actively promoting the misleading narrative of 'Hindu Vs Hindutv'. The account was also seen endorsing the 'Dismantling Global Hindutva' conference.
Interestingly, one of the co-founders of HHR, Sunita Vishwanath, had also tried to create hysteria and panic among Indian Muslims about the National Register of Citizens (NRC) in 2019.