In a shocking development, which showcase how
the Karnataka government is going to significantly reduce scholarships for children of construction workers due to a labour department budget shortage.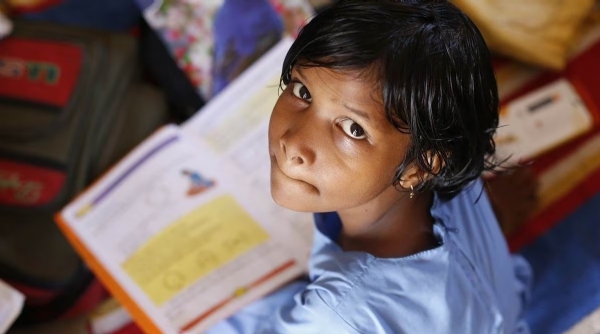 This decision has sparked dissatisfaction among students and experts, who fear it could lead to decreased school enrollment and deny quality education to the children of construction workers on the edge of poverty.
Congress leader and Karnataka Labour Minister Santhosh Lad defended the decision, blaming the previous BJP regime for the increase in illegal labour cards and asserting that the government is working to rectify the situation. A government order issued on 30 October announced the revised scholarship amounts, reflecting drastic cuts.
The labour department received over 13 lakh scholarship applications, identifying 7 lakh students as beneficiaries for the 2022-23 academic year. The department decided to cut scholarship amounts from primary school to higher education institutions by a substantial 80-85 per cent.
This reduction impacts students pursuing engineering, medical, and other postgraduate courses. For example, if an MBBS student's annual scholarship, previously Rs 60,000, is now reduced to a mere Rs 11,000, while postgraduate students see their funding drop from Rs 35,000 to Rs 10,000.
Students, both first-year and final-year, expressed shock at the sudden change. They highlighted the rising cost of education, emphasising that the diminishing scholarship, which once eased their financial burden, now exacerbates their challenges.