Congress MP Rajmohan Unnithan sparked a row with his remarks at a Palestine solidarity rally in Kerala's Kasaragod amid the Israel-Hamas war, when he said Israeli Prime Minister Benjamin Netanyahu was a war criminal and should be shot and killed without trial.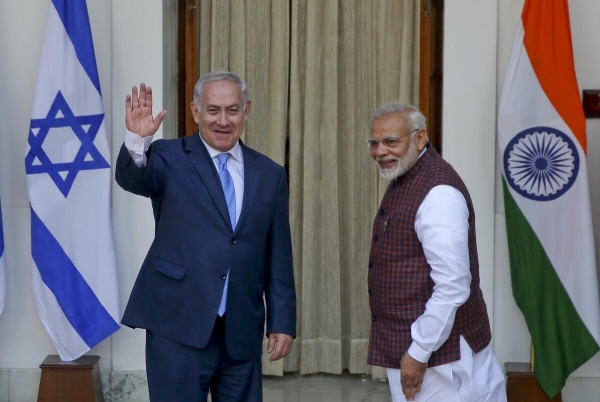 "After World War II, something called the Nuremberg trials was used for those engaged in war crimes. In the Nuremberg trials, war criminals were shot dead without a trial. It's high time a Nuremberg model trial is carried out. Benjamin Netanyahu is standing before the world as a war criminal. It's high time to shoot and kill Netanyahu without a trial because that's the level of cruelty he is doing," he said.
He explained that those who break all agreements of the Geneva Convention should be punished. The Israel-Hamas war has entered Day 43 and thousands of people have been killed so far.
It all began after the Palestinian terrorist group, Hamas, launched an attack on Israel, killing civilians everywhere and even entering homes. In retaliation, the Israeli army has been attacking the Gaza Strip and parts of Palestine.
On Saturday, Israeli police raised the number of people killed at the Nova music festival by Hamas militants on October 7 to at least 364, up from the previous figure of 270.
The Kerala Pradesh Congress Committee (KPCC) is set to hold a rally at the Kozhikode beachto declare solidarity with the Palestinian people on November 23 amid the ongoing Israel-Hamas war. All India Congress Committee General Secretary KC Venugopal will inaugurate the pro-Palestine event.