Deliberately ignoring the fact it was the terrorist organisation, Hamas who first launched attack on the Israel and their innocent people, now Islamic Sympathizer, and Bollywood lyricist Javed Akhtar has jumped into the controversy and tried to pin the whole blame on Israel.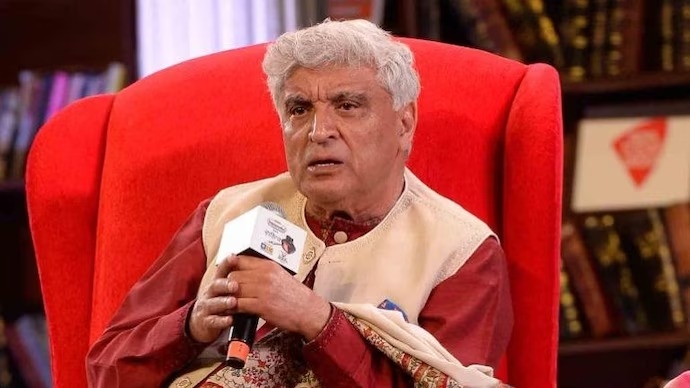 Showcasing his sympathy for the "helpless civilians of Gaza", Javed Akhtar started his rant against Israel over its retaliation against the Gaza-based Hamas terror group. Javed Akhtar shared his opinion on the ongoing Israel-Hamas war on his official X account.
Javed Akhtar said, "So now Israel is justifying its indiscriminate round-the-clock bombing on helpless civilians of Gaza by giving an example of Hiroshima and Nagasaki . !!! .. and the so-called civilised world is listening. They are the same people who teach us human rights."
As soon as the video went viral on social media, the netzines started hitting Javed Akhtar over a rant against Israel. Social media users were quick to lambast the lyricist over his biased take on the Israel-Hamas war.
Take a look on it:-
After the backlash, now the Javed Akhtar tried to cover the controversy. He then recognised HAMAS as a terrorist organisation. Reacting to one of the troll, Jave said, "Hamas is a terrorist organisation while there are many Palestinians who are decent people like any average person in any country and the same is true of Israel where even today a lot of good people who are Jews are protesting against this barbaric bombardment ."