Ahead of Diwali, Juhi Parmar while giving gyaan urged to celebrate population-free festival this year. The actress made a video with her daughter Samaira teaching her why she shouldn't burst firecrackers.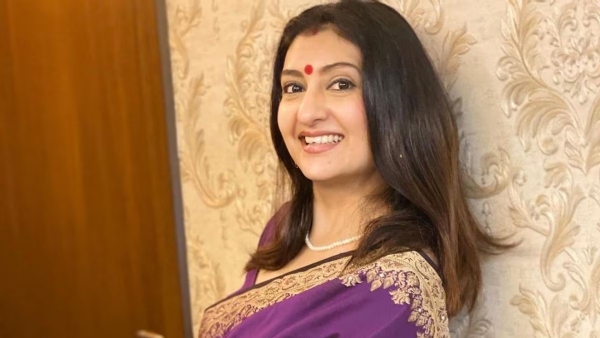 Taking to social media, Juhi has shared a video stressing the significance of educating children to abstain from using firecrackers, particularly in light of Mumbai's alarming air quality and other harmful pollutants caused by firecrackers.
Through her post, Juhi captioned, "Every year we speak about a pollution-free Diwali but this year it's different! Even before Diwali most of us have read headlines about the air quality in Mumbai and how it's one of the worst we have ever seen! For our future generations, it's important that we take care today and teach them that at the cost of having fun for a few hours, we cannot be impacting the environment so much that it comes back to harm our health! I know I'm teaching my daughter by showing her the recent news and why it's important to avoid firecrackers. It is also very important to spread the word to more and more because it's all of us together that can make a difference! Let's spread the word and make it a Healthy And Happy Diwali!"
Her message resonates, urging people to come together and make a difference in preserving the environment and safeguarding health during the festive celebrations. And truly Diwali is all about making memories through spending time with the family, lots of sweets, lights and spreading joy and positivity!
On the acting front Juhi Parmar recently made her OTT debut with Yeh Meri Family and has won awards as well accolades for her down to earth realistic portrayal. The actress continues to be loved as well as for her iconic role of Kumkum and had a reel which went viral recently with her costar Hussain.
.
.