Several speculations started to float on social media giant, Twitter about the controversial George Soros. It should be noted that Soros is a Hungarian American investor, businessman, chief financier, and a controversial figure.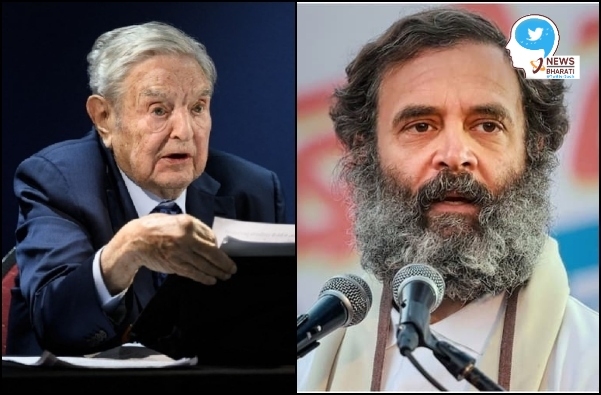 What are the rumors?
There was speculation on Twitter that he has passed away at the age of 92. Several Twitter account handles calling the rumour "BREAKING! George Soros has died of heart attack".
In one such tweet that went viral was a Twitter post by CilComLFC in which the user had attached a black and white image of Soros and had written, 'Breaking: George Soros has died of a violent heart attack, according to Politics for All Ireland.'
The tweet had gone viral and had acquired close to 500k views.
What is the truth?
We checked online with specific searches if Soros had died and did not come across any such thing. Had he died it would have made headlines. Hence it would be safe to conclude that the news relating to George Soros' death is fake.
Netizens reaction
Reacting to the development, netizens came up with several responses. They even asked Congress leader Rahul Gandhi to confirm as he has a special relationship with George Soros
Recently, Soros has accused PM Modi of being silent on the Adani crisis as he claims that latter has a good relationship with Indian businessman Gautam Adani.
"Modi is silent on the subject, but he will have to answer questions from foreign investors and in parliament," Soros said in a speech ahead of the Munich Security Conference. "This will significantly weaken Modi's stranglehold on India's federal government and open the door to push for much-needed institutional reforms. I may be naive, but I expect a democratic revival in India."
In January 2020, the American billionaire had also committed $1 billion to start a global university to "fight nationalists" and climate change, calling them twin challenges that threaten the survival of our civilization.