It seems like the Congress has landed in the deep trouble even before forming its government in the Karnataka, as villagers in Chitradurga, Karnataka has refused to pay their electricity bill citing the pre-poll promise of the Congress to give 200 units for free.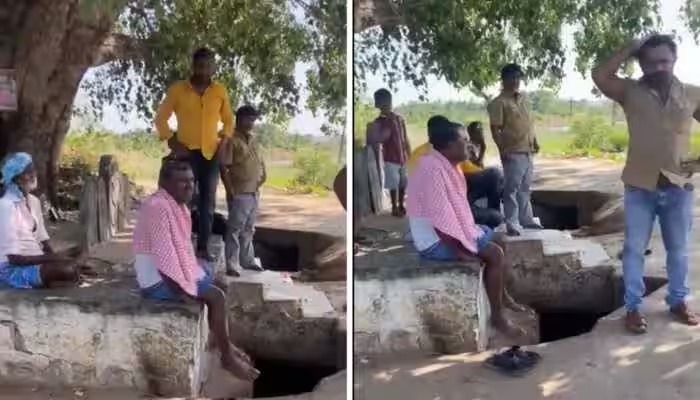 It should be noted, among the five 'guarantees' that the party announced is the offer of 200 units of power a month to every household. This incidnet come to light after a video of the incidnet went viral on social media.
During campaigning for the May 10 Assembly elections in Karnataka, the Congress repeatedly said it would give a stamp of approval for these 'guarantees' in the maiden cabinet meeting on the first day of it assuming power in the State.
"We won't pay," a villager was heard telling electricity bill collector Gopi in the purported video where people are seen sitting on a platform under a peepal tree. The bill collector then tells them, "You have to pay the bill this month. Let's see what the government says," to which the villagers respond, "What can the government say?"
Gopi tells them if the government says it will give free power, then the electricity department will follow suit.
"We will not pay. They (Congress) have said electricity is free, it will be free only," another villager replies. To this, the bill collector says if the government order comes then electricity will be made free.
"You collect from them (Congress), not us. We will not pay the bill," the villager says and asks others sitting there not to pay either.