New Delhi, May 17: In a shocking development, it has come to the fore through social media that e-commerce clothing major Zivame has allegedly leaked data of Hindu and Muslim customers to several Muslim dominant groups. The details include the name, number, address, and order details. As per the reports, they have shared the details of as many as 1.5 million girls.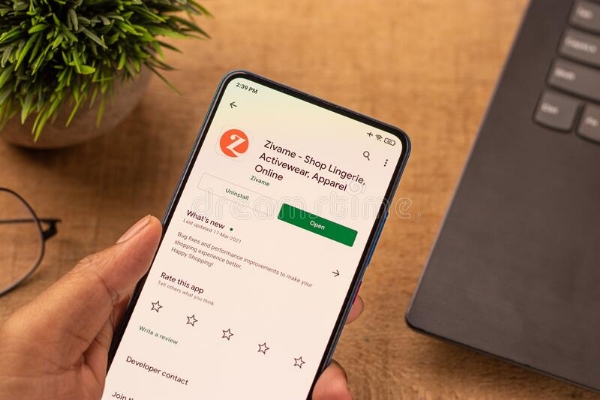 This shocking information was a first reported by the social media user, Cyber Huntss Zivame, who revealed that the company has leaked data of Hindu girls customers to several Muslim dominant groups. He has also shared some screenshots of the data.
The user further said, "All details have been shared with Muslims already. Do you want because of your unsecured servers hindu girls should get affected??"
Whereas the as per the other user, LekhakAnurag, someone has breached the security system of Zivame and put a database including names, phone numbers and addresses of customers (mostly women) up for sale on the dark web. However, there has been no official word from the company.
If the brand is by the women, for the women, then why compromise with women's safety
For unreserved, Zivame is an online retailer that sells women's clothing and intimate wear. It is founded by woman named Richa Kar in 2011. Reliance Retail acquired a majority stake in Zivame in 2020.
The latest development, which is not yet confirmed were is outrage or something else, has once again raised a question on women's safety amid the ongoing controversy over the Kerala story, which tells the story that how Muslim men were brainwashed to woo Hindu and Christian women of Kerala in the name of love, convert them to Islam and convince them to join ISIS and other Islamic war zones.
.