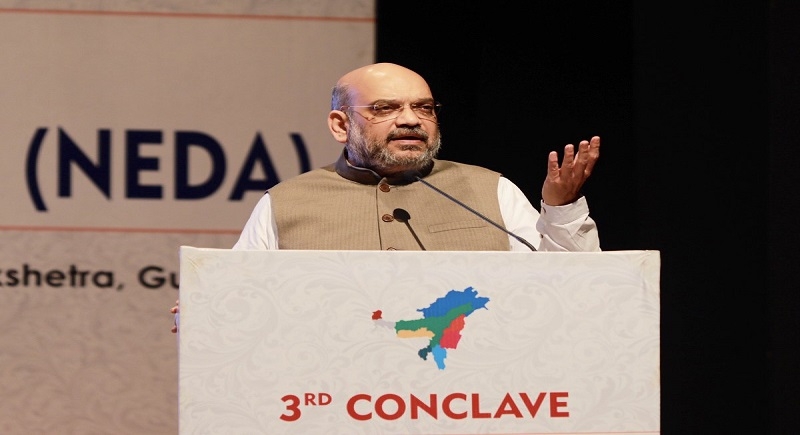 Guwahati, May 21: Bharatiya Janata Party (BJP) National President Amit Shah has proposed to transform the entire North-East Indian states by improving the relationship with the neighbouring countries including Bangladesh, Bhutan and Myanmar.
Prime Minster Narendra Modi's Act East policy' will be most instrumental in improving the bilateral relations with these neighbours who share their borders with various states of the north-eastern region.
Amit Shah made this observation when he addressed the third meeting of North-East Democratic Alliance (NEDA) in Guwahati on Sunday. The meeting was attended by the chief ministers of six states of Assam, Arunachal Pradesh, Nagaland, Manipur, Meghalaya and Tripura presently under the BJP and allies rule.
Shah said that the initiative taken by the Prime Minister to sign the 'land boundary agreement' with Bangladesh will lead to development in the region as in the coming 5 to 10 years the ports in the neighbouring countries will carry goods produced in the north-eastern region.
This agreement will also be opening the Bangladesh market for the products manufactured in the north-east changing the narrative of these states to development, he said.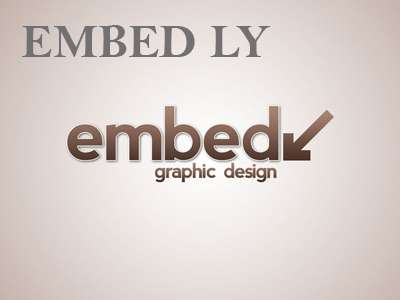 This was the third meeting of the NEDA and Shah was happy to note the forward movement of the NEDA as envisaged at its inception in 2016. He said that the idea to form NEDA came to his mind when 'I used to make rounds and interact with all our workers during the Assam elections …It was then the thought came to mind that if all the northeast were to fee; united with the rest of India, we will have to make such a platform that can represent all of the northeast. That is why NEDA was formed to make the feeling of oneness translates into reality. (एकात्मता का अनुभव कराना हैं.), Shah said.
Shah explained the idea of formation of NEDA as not only a political alliance with the regional parties, but a geo-cultural alliance that enjoys the popular support of all the eight states.
The BJP President has exuded hope that the NEDA will be instrumental in removing narrow, parochial attitude (संकिर्णतावाद) from the region and infuse among the people a feeling of oneness (एकत्मतावाद) so that the whole of the northeast thinks itself as inseparable and integral part of India. Therein lies the success of NEDA, Shah said.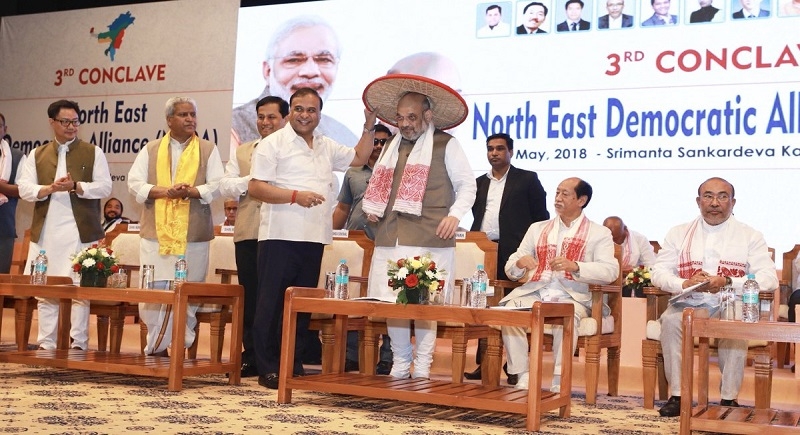 Noting that it is easy to spread the division among the people exploiting their variety of culture, language, religious beliefs, etc. and create 'भेद' Shah said that the policy of Prime Minister Narendra Modi and his mantra of 'Sab ka Saath, Sab ka Viaas' is succeeding in this part of the country emancipating the north-east from all kinds of separatism (अलगाववाद).