New Delhi, July 11: Signifying its strength and 'never bowing' attitude, India's zero tolerance policy gave a smacking slap on the terrorists and its organisations. Petrified by the same, Al Qaeda Chief Ayman Al-Zawahiri released a video titled 'Don't forget Kashmir'. In the 14-minute long video, Al Qaeda chief asks 'mujahideen' in Kashmir to hit the Indian Army with 'unrelenting blows'.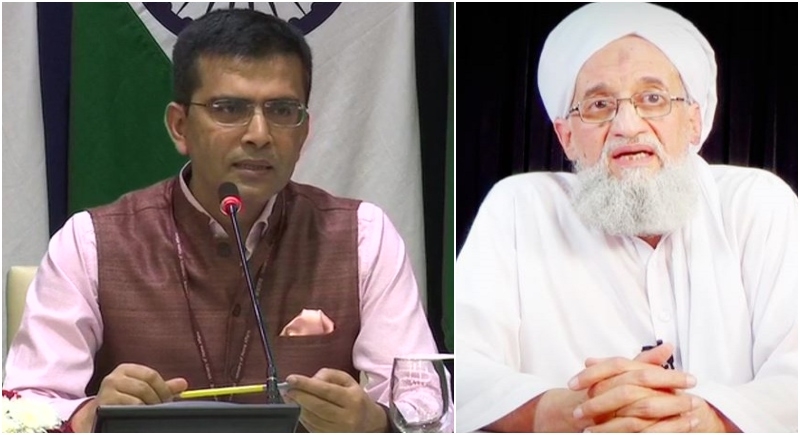 Reacting to the video, India cited, "Aisi dhamkiyaan jo hai na hum sunte rehte hain, mujhe nahi lagta inko seriously lena chahiye." Our security forces are well equipped and capable of maintaining our territorial integrity & sovereignty. In the weekly media briefing, MEA spokesperson Raveesh Kumar said that the Indian security forces are capable enough to fight against any terror activities. Such videos do not scare or weaken the very dignity of the country.
What's in the video?
In the video released by Al Qaeda's media arm As Sahab, Zawahiri asks the mujahideen to 'single-mindedly focus on inflicting unrelenting blows on the Indian Army and government, so as to bleed the Indian economy and make India suffer sustained losses in manpower and equipment.'
A central theme in Zawahiri's message was that the fight in Kashmir shouldn't be thought of as separate conflict but as part of the ummah's (worldwide community of Muslims) jihad against a vast array of forces. The Chief also accused a Pakistani 'agency' of trying to restraint the jihad against the Indians by preventing big attacks. He stressed that the jihad in Kashmir should aim to establish sharia or Islamic law.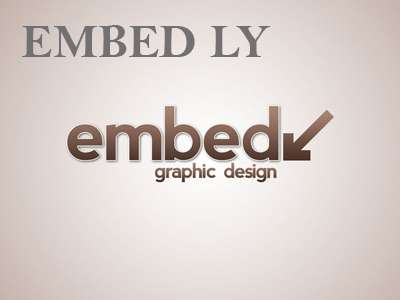 Zawahiri said that the mujahideen must "liberate the Kashmiri jihad from the clutches of Pakistan's intelligence agencies" such that the jihad is "for the sake of Allah" as opposed to a struggle "for the sake of international criminals". He claimed that after achieving its liberation, the mujahideen must plan their jihad by taking free and independent decisions that are guided by the principles of sharia. This is akin to Lelhari's call for an independent shura council. Zawahiri also accused Pakistan of betraying the jihadis in Afghanistan and Kashmir.