New Delhi, Oct 23 : Central Board of Secondary Education (CBSE) has introduced the 'Facial Recognition System' to access the digital documents. This system has been launched for classes 10th and 12th, amid the Covid-19 situation in order to make things easier for students. Using the state of the art Facial Recognition System, CBSE will enable students, to download their digital academic documents of class 10th and 12th.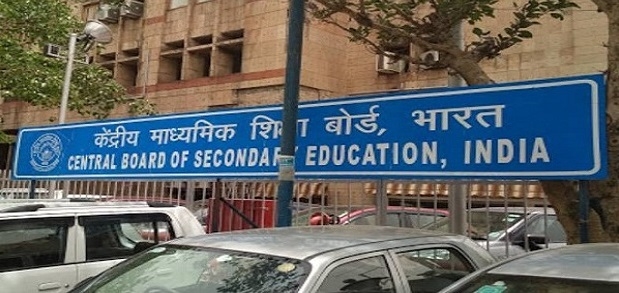 It is a computer based application which will allow the user to download Scorecard, Passing Certificate, Migration Certificate and other important documents for students of class 10th and 12th. The application is based on the facial recognition method. The app scans the student's face and match it with the images in the board's repository. It recognises the facial features of an individual giving up to 99 per cent correct results.
Once the live image of the student is successfully matched with the photograph on the CBSE admit card already stored in repository, the required certificate will be emailed to the student. In order to avail the facility, students are required to fill an application. The application is now available on "Parniaam Manjusha" and Digi Locker at
https://digilocker.gov.in/cbse-certificate.html
for all 2020 records.
A mobile version of the system has also been created for the convenience of students. The facility of Face Matching is expected to resolve the issues faced by foreign students and those who are unable to open Digi locker account for any reason such as Adhaar Card or wrong mobile numbers.