South Africa, November 26:
The World Health Organisation (WHO) is monitoring the new Corona virus variant, B.1.1.529, which was first detected in South Africa. It will be holding a "special meeting" to discuss if this heavily mutated strain will become a variant of interest or a variant of concern, said an official.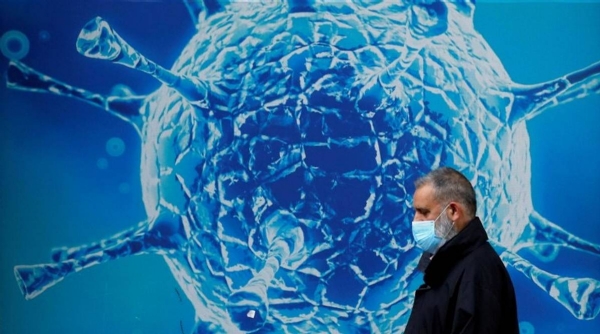 This latest Corona virus variant is the most heavily mutated version discovered so far. It was first identified in South Africa at the starting of this week. This new strain has already spread to neighbouring countries like Botswana, where it was reportedly detected in fully vaccinated people.
This new variant has been red-flagged by the scientists over a high number of spike mutations that might make this virus more resistant to vaccines and increase its transmissibility and lead to more severe Covid-19 symptoms.
Infectious Disease Epidemiologist and Covid-19 Technical Lead at WHO, Maria Van Kerkhove, said that there are less than 100 whole genome sequences available. They don't know much about this yet. What they do know is that this variant has a large number of mutations. And the concern is that when you have so many mutations, that can have an impact on how the virus behaves. She said right now researchers were trying to understand where these mutations and spike protein are; and what that may mean for Covid-19 diagnostics and vaccines.