New Delhi, February 16: Taking the investigation more further, Delhi police has written a letter to Zoom video Conferencing software seeking the information about the Zoom meeting that was held over the toolkit ahead of the January 26 violence. The police have also sought the URL and IP Addresses of the people who attended the virtual meeting on January 11.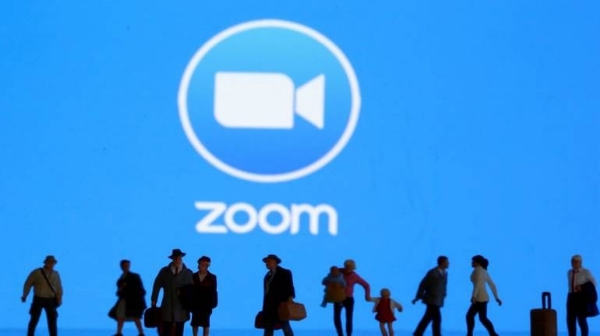 According to the Delhi police, Disha Ravi along with two other suspects Nikita Jacob and Shantanu attended a Zoom meeting organized by the 'pro-Khalistani' group Poetic Justice Foundation (PJF) before Republic Day to create a social media buzz on the farmers' tractor rally. Some 60 to 70 people had attended the January 11 Zoom meeting.
Also read : The curious case of Disha Ravi : Angelized demon of the Liberals?
In the press conference, Joint Commissioner of Police (Cyber) Prem Nath said, "Nikita and Shantanu had on January 11 attended a Zoom meeting organized by PFJ in which modalities were decided to create the 'toolkit' titled 'Global Farmer Strike' and 'Global Day of Action, 26 January'."
He also informed that Disha shared the "toolkit" to Swedish climate activist Greta Thunberg via the Telegram app and she also asked her to delete it fearing the UAPA Act. She also deleted a WhatsApp group she created to spread the "toolkit".
Apart from the Zoom, the Delhi Police has also written a letter to WhatsApp to get the details of the WhatsApp group created by the 'climate activist' Disha Ravi on December 6.
.
.