At different points in time, great souls took birth in our country. Our motherland, this mother holds in her womb, a mine of gem, these great souls! And reminiscing over their lives does prove to be an inexhaustible source of inspiration and their study, an eternal guidance. Let us pay tribute to one such great soul who heralded a new era.
On April 1, 1889, the auspicious day of Gudhi Padwa, a son was born to Baliram and Rewatibai Hedgewar. This child was born on the very day that marks Prabhu Ramchandra's return to Ayodhya as also the day when the Shaka invaders were made to beat the final retreat at the hands of Emperor Shalivahan, was going to accomplish a great mission in his life. He was named 'Keshav'!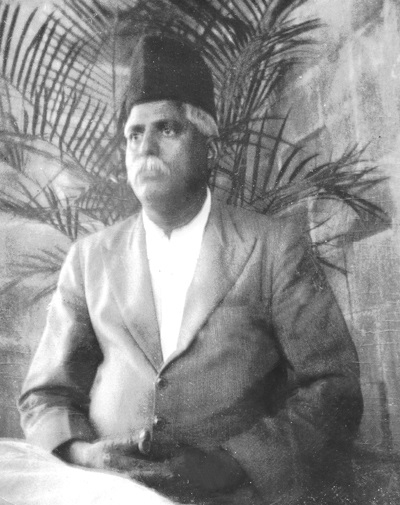 Keshav, later known as Dr Hedgewar created the Rashtriya Swayamsevak Sangh (RSS) in 1925. He wanted some boys in the neighborhood to come together every day for one hour in an uniform that one may today find laughable. These boys would do some physical exercises, sing some patriotic songs, play Kabadi and then disperse. There was no membership form.. there was no attendance.. there was no need for much of an infrastructure. These youths, the doctor predicted would become the powerhouses of the nation in various sectors.
It should have been as laughable then as it is unbelievable today. They came; they played and then they dispersed. But they networked; they branched out; they grew- these Kabadi playing boys in half pants. And like the science fiction 'Foundation', the Sangh faced crisis after crisis. There was no physical hologram of Dr Hedgewar opening in a vault in Nagpur. But there is a deeper vault within many Swayamsevaks - a resonance with the vision of the founder that has guided the Sangh through the crisis. It seems amazing that Dr Hedgewar could have involuted into the body of the Sangh solutions for a crisis that would threaten the fabric of Hindu society decades after his death. But the fact is he had.
So, reading more about this great leader, I came across very interesting incident that made me think- "On June, 1897, sweets were distributed in the Neel City school, the one where Keshav was studying. It was 60 years since Queen Victori's coronation and the British had ordered celebration in all the countries under their rule. The distribution of sweets was meant to mark this event. Keshav refused the sweets, threw them in the bin. His friends were at loss to understand why he might have done this. Keshav then explained it in plain words- The sweets stink of slavery, he said.. and the teachers, students were numb.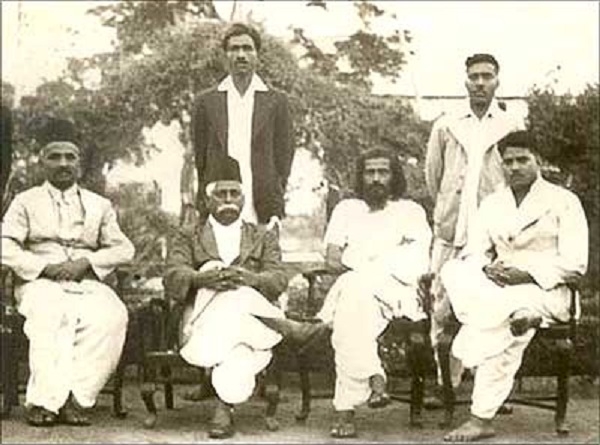 We all know Lokmanya Tilak for his groundnut incident at school. "I didn't eat them, I am not going to clean the litter", he had said when very small. The zest for truth and freedom had taken birth long back in him. And we very well know it because we've heard a lot of stories on Tilak, his valour, his courage. But unfortunate I think is the case where we could not study the history involving these great souls like Dr Hedgewar.
What Dr Hedgewar did is expression of an age old Indic vision. When Uddalaka showed his son Svetaketu, how the great Banyan tree was involuted in the small seeds, he also showed that the principle can be repeated at all levels : from the biological to the spiritual, to the socio-spiritual. 'Tat Tvam Asi Swayamsevaka' – 'That thou art, Swayamasevaka' – says the Rishi Keshava Baliram Hedgewar; that deep within every Hindu lies the future glory of the great nation.
\