The SC ST Rights Forum, Hyderabad has written to the Ministry of Home Affairs requesting cancellation of FCRA license of the Medicine Sans Frontiers, a French organisation for violating Indian Visa Rules. "Many foreign representatives of Medicine Sans Frontiers are visiting interior Tribal areas bordering Telangana, Andhra Pradesh & Chattisgarh which is a violation of Indian Visa Rules. As per the Ministry of Home Affairs, foreigners even with Missionary Visa should not work at Scheduled Tribal and Extremism affected areas", the letter read.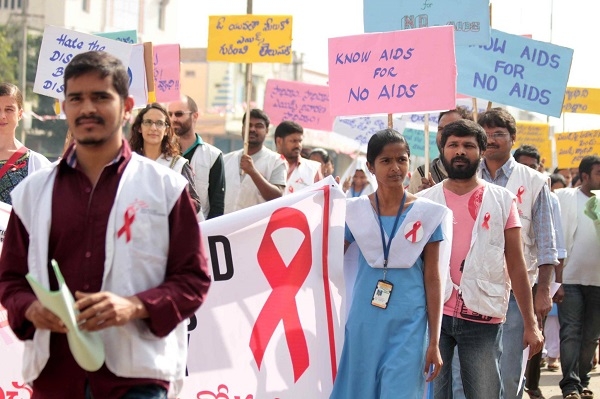 There are also several news reports quoting the District Superintendent of Police and District Collector of Dhantewada, Chattisgarh that they issued public statements that Foreign representatives of Medicine Sans Frontiers have been providing Medical aid to Maoists in the grab on humanitarian assistance.
A French organization named Medicine Sans Frontiers with a Tagline: Doctors Without Borders has been working in the Tribal areas of Telangana – Andhra Pradesh – Chhattisgarh borders for many years. Its main objective is to provide Medical aid to the people of Tribal villages.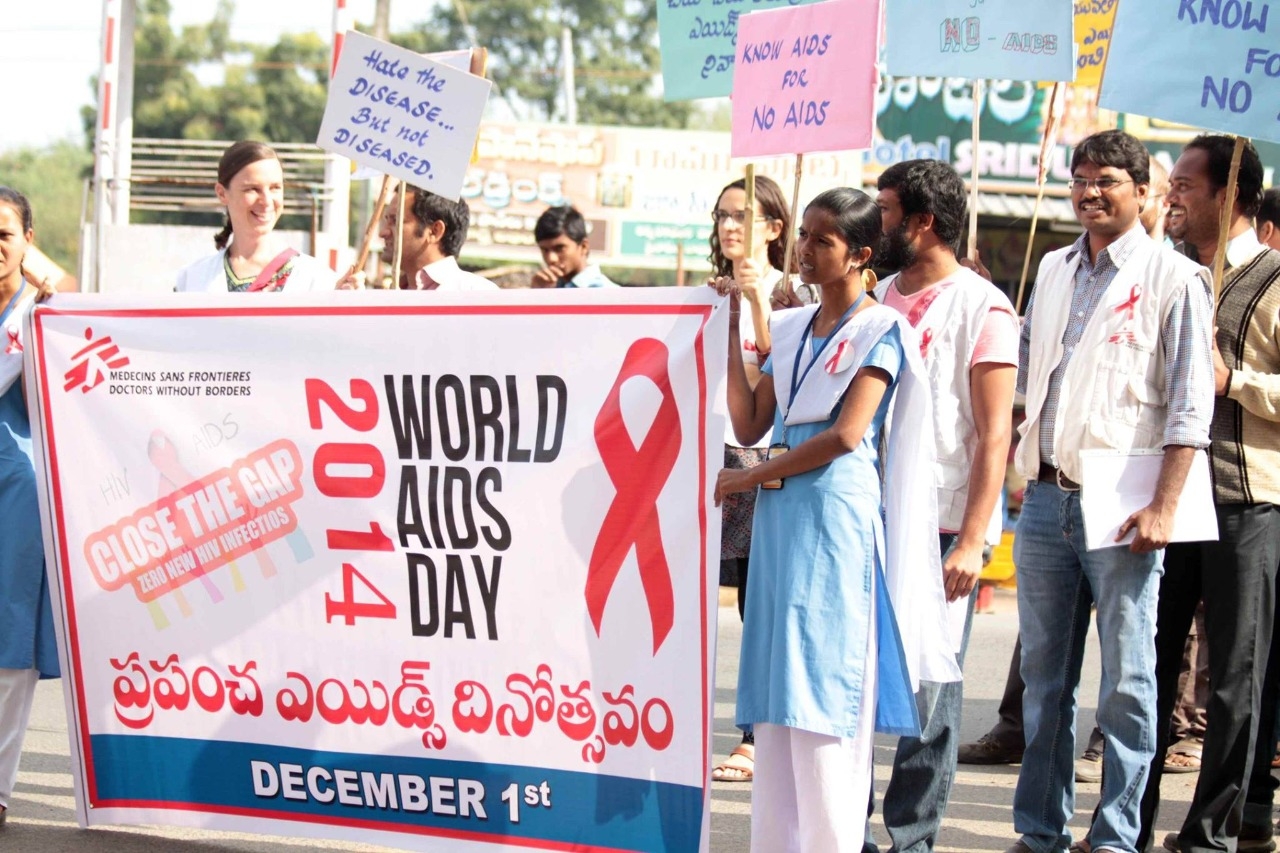 The government of India in March 2021 had provided FCRA license to the Medicine Sans Frontiers allowing them to recieve foreign funds. "We raise our serious objections over providing FCRA license to this organization and request you to please consider ground reports of public officials in this regard before taking such steps", the letter signed off.
.
.