The Taliban said Monday captured the last pocket of resistance in Afghanistan, the Panjshir Valley, as the top US diplomat flew to Qatar to try and handle the aftermath of the chaotic American withdrawal. Following their lightning-fast rout of Afghanistan's army last month and celebrations when the last US troops flew out after 20 years of war, the Taliban turned to crush the forces defending the mountainous Panjshir Valley.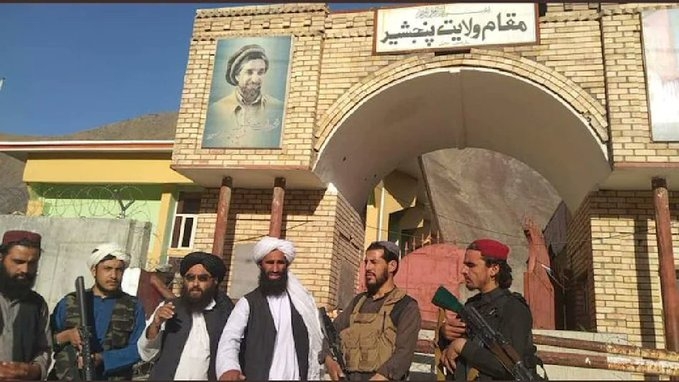 As the Islamist hardliners claimed victory, their chief spokesman warned against any further attempts to rise up against their rule, while he also urged former members of the security forces to join their regime's ranks. "With this victory, our country is completely taken out of the quagmire of war," chief spokesman Zabihullah Mujahid said in a press conference in Kabul.
It was the site of the Panjshir offensives fought by the Democratic Republic of Afghanistan and the Soviets against the mujahideen during the Soviet–Afghan War from 1980 to 1985, when local commander Ahmad Shah Massoud successfully defended the valley. The valley again witnessed renewed fighting during the 1996–2001 civil war between the Taliban and the Northern Alliance under the command of Massoud, where he again defended it from being overrun by the Taliban.
The Panjshir Valley was considered one of Afghanistan's safest regions during the era of the ISAF-backed government and in late August 2021 became the main bastion of resistance to the Taliban in Afghanistan. The Taliban announced that hundreds of fighters were headed towards the valley on 22 August 2021.
On Monday, the group said in a tweet that its fighters were still present in "strategic positions" in the valley, as it vowed to keep up the fight. The NRF includes local fighters loyal to Ahmad Massoud -- the son of the famous anti-Soviet and anti-Taliban commander Ahmad Shah Massoud, as well as remnants of the Afghan military that retreated to the Panjshir Valley.
.
.