While the state of Maharashtra is all excited to welcom their beloved Lord Ganesha, the state government led by Uddhav Thackeray has decided to impose section 144 in cities like Mumbai and Pune. This is to avoid large gatherings of people amid the estimated third wave of the corona virus.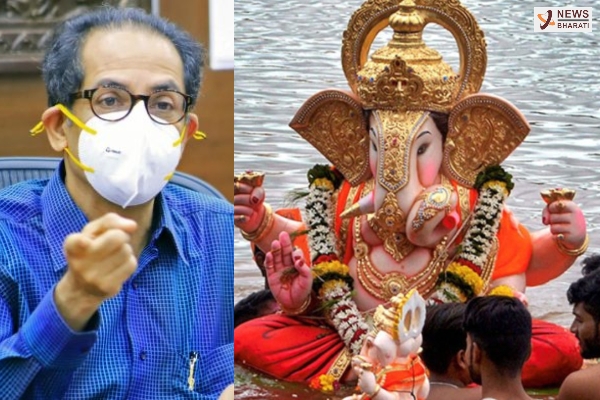 Municipal Councillor, BJP, Mulund, Mumbai Neil Somaiya tooke to twitter to share this information, also criticising the Uddhav Thackeray led government of its 'Hindutva policy'. Section 144 imposed in Mumbai & Pune starting from 10th September till 19th September. Is this how CM Uddhav Thackeray wants people of Maharashtra to celebrate much awaited festival Ganeshotsav? Amazed at the U-Turn from Hindutva ideology!", he said.
With this, small pandals with minimal decorations and online streaming of darshan and daily prayers are some of the steps taken by Pune's prominent Ganpati mandals to ensure a safe Ganeshotsav during Covid times. Along with the police and volunteers, the mandals said will keep a check on gatherings around the pandals.
During Ganeshotsav, Ganesh Mandals generate or release coils of fire with the help of flammable substances (kerosene, diesel, petrol, gas etc.) at their place of establishment. The preventive order by Pune Police has prohibited the release of the coil as it may endanger human life as well as private or public property. "A person violating this order will be liable to punishment as per Section 188 of the Indian Penal Code", the police said.
.
.