To start anything is always hard And when it is your fitness journey it is a bit harder right? So here are a few tips which will help you get over this 'starting struggle' phase and start your fitness journey without procrastinating again.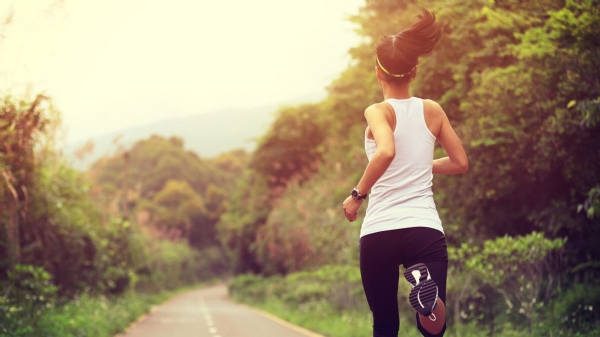 1. Fitness and Motivational Podcasts:
There is a number of podcasts available in these genres which will keep you hooked and develop your interest. These also tell new developments in the health sector and definitely, you will be interested.
2. Try out new healthy recipes: With internet you can access millions of healthy recipes so start replacing older ones with new healthy versions. It will change your perspective towards healthy eating and also will teach you food preparation and diet management which is required for following any type of diet.
3. Develop supportive habits:
Even though your actual fitness journey hasn't started yet to sustain it once it starts you can develop few habits well in advance like waking up and sleeping early , managing your routine in way where you will get time for exercise , reducing screen time, maintaining a journal etc.
4. Surround yourself with like-minded people : Go out , take a walk in a park or just sit in a park and watch others. Go to a sports complex and be a spectator. Hang out with people who are following a healthy lifestyle, hear about their experience. This will help you develop that mentality.
5. Take one step at a time : Finally when you feel ready to start your fitness journey or change to a healthy lifestyle , don't rush into things. Take one step at a time. This will help you sustain the correct lifestyle longer.
6. Make it interesting:
Read, watch, listen about fitness. If exercising alone feels boring then find a workout partner or join a group session. Share your healthy recipes with others. Make your favorite sport a part of your lifestyle. And most importantly find a right health coach who will make sure you succeed at your health goal because once you taste a success , you want more of it !