A day after news come to light that details of the Hindu girl customers of
Ziwame
got leaked on the dark web, now the Legal Activism Group Operating Pan INDIA, Kalinga Right Forum, wrote a letter to the Central government and National Commission for Protection of Child Rights regarding this matter.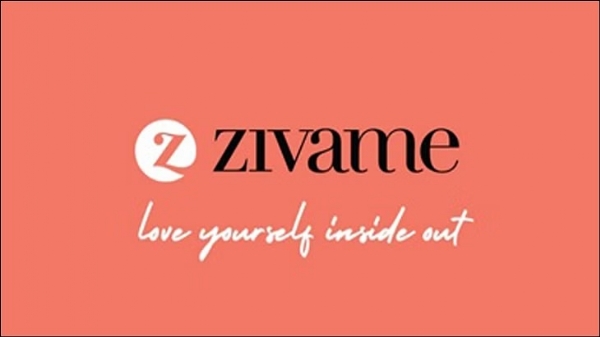 As per the tweet, the organisation has asked govt and NCPCR to look into the matter and take 'Strict Actions' against the culprit. Taking the social media platform the Kalinga Right Forum posted, "Wrote to @HMOIndia @GoI_MeitY @NCPCR_ regarding data breach in Servers of Online Lingerie company @Zivame leading to Leaking of sensitive Private Information of 1.5 Million Hindu girls in Darkweb & @telegram messenger app. Sought Strict Actions & Immediate FIR."
Taking cognisance of the matter, the government has appointed Officer Ashish Kumar, joint secretary, Cyber & Information Security Division to probe into the matter. It should be noted that yesterday some reports emerged indicating Databreach in Zivame.
The news about it was first broke on social media. As per the social media used Cyber Hunt, the Database of 1.5 Million Hindu girls was got leaked and on available on Dark Web. The details include the name, number, address, and order details. It was also said that they have leaked data of Hindu girls customers to several Muslim dominant groups.
One user, LekhakAnurag wrote, "If you or anyone you know has ordered from #zivame, the hackers claimed to have breached its servers. They claimed to have put a database including names, phone numbers and addresses of customers (mostly women) up for sale on the dark web. There has been no official word from the company. Please beware of spam calls, messages and scammers".
For unreserved, Zivame is an online retailer that sells women's clothing and intimate wear. It is founded by a woman named Richa Kar in 2011. Reliance Retail acquired a majority stake in Zivame in 2020.