Patna, October 24: Continuing the month-long festive season of Dushera, Diwali, the celebration of Chhath Puja has started in Bihar. Though manly Bihar celebrates this ancient Hindu festival spectacularly, many other states like Jharkhand, Uttarapradesh and India capital Delhi also celebrate the festival. Dedicated to Surjya (the Sun), the eve is to seek the blessings of the Sun God Surya to live a long and healthy life. Starting from 24th October this year's Chhath Puja will continue till 27th October.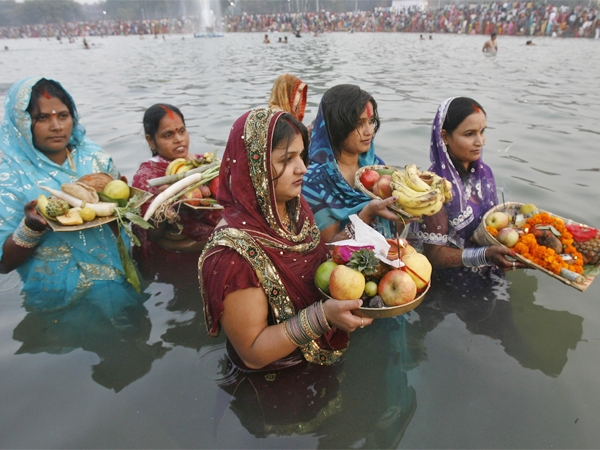 As a huge crowd gathers in several ghats of Bihar, sometimes unfortunate accidents take place. This time Bihar Government already assured better safety, security at ghats. For these special days, various Ghaats and Ponds are being decked-up for Pooja. Bihar Chief Minister Nitish Kumar himself inspected Ghaats along river Ganga in Patna. To avoid any unwanted accident he instructed officials to enhance security measures. On Tuesday morning, Nitish Kumar sent his wishes on the auspicious occasion.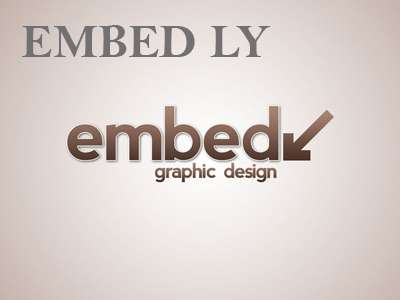 The Bihar capital Patna is the main hub where thousands of people gather to celebrate Chhath on the banks of the Ganga River. Many others also gather by the side of the ponds in the city. Chapra, Gaya, Bhagalpur, Darbhanga are other cities which observe a splendid celebration.
Devotees offer prayers to the Sun god, take fasts and dip into the holy waters of Ganga. They seek blessings from the Sun for the overall prosperity of the family. Some people believe the origin of Chhath Puja dates way back to Hindu epics, Ramayana and Mahabharata.