London, October 5: Museums can often conjure up painful memories of bored schoolchildren surrounded by old, dusty artefacts. But visitors to London's Design Museum should fret not, for it has been named the world's number one destination for catching up on a bit of culture.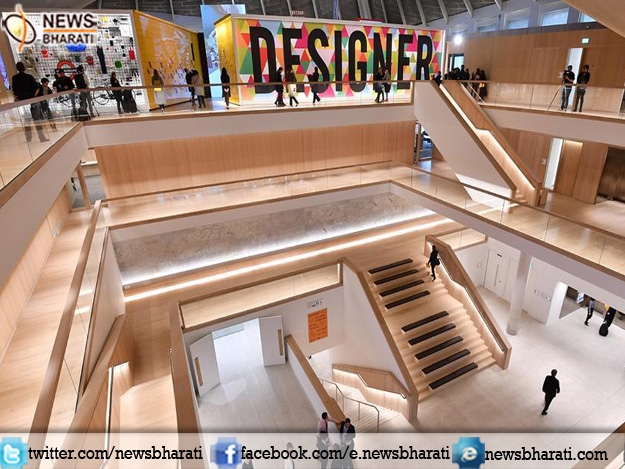 The Kensington-based centre houses more than 1,000 of the most ingenious exhibits from the 20th and 21st centuries, has been voted the leading culture destination for 2017 in what is often pitched as the 'Oscars for Museums'. Winners of the Leading Culture Destinations Awards are recognised for the quality and reach of their exhibits, experiences and educational programs.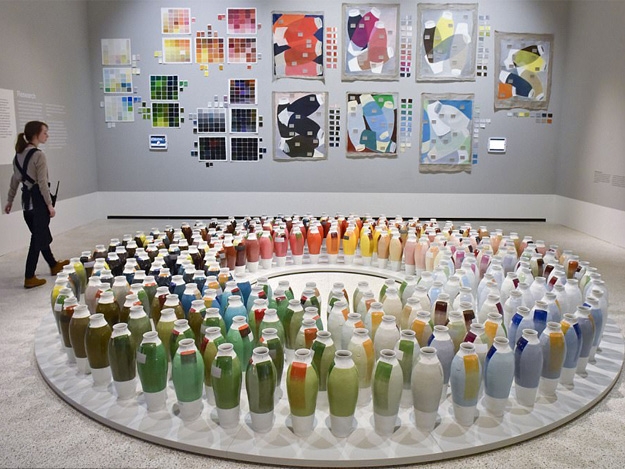 The scheme has been running for four years, aiming to shine a light on the museums which offers an exceptional contribution to cultural life and showcases emerging destinations. Florian Wupperfeld, co-founder of Leading Culture Destinations, said culture was an important way of bringing people together and preparing them for future challenges. He said, "I think people nowadays want to "re-localise" to culture after previously moving towards brands and becoming globalised. People nowadays want to go to places like France and have a French experience rather than a globalised experience. They are going to places such as the Galapagos and Iceland because they are unique."
Culture really encapsulates a local distinction and flavour and helps a destination to have a little more meaning. Museums play a vital role in that as well as they are a place of learning and places that people go to drink and eat.