New Delhi, October 7: Akhtari Bai Faizabadi, also known as Begum Akhtar was a great Indian singer of Hindustani classical music. She sang mostly ghazal, thumri and Dadra genres. Today, Google posted a special doodle on its home page to mark the 103rd birth anniversary of the legend.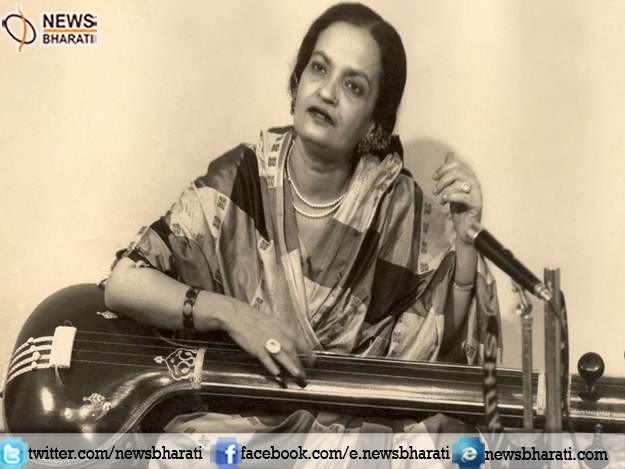 Her talent was so supreme that she received Sangeet Natak Akademi Award for vocal music, and was also awarded Padma Shri and Padma Bhushan by the Indian government. She is regarded as one of the most veteran and revered Ghazal singers in India and has thus been given the monicker, of Mallika-e-Ghazal.
Not many would believe but Akhtar was never interested in formal education. She was quite a mischievous child. In fact, she hated to go to school so much so that she cit off her plait to avoid going to school. When her mother realized her inclination towards music, she instantly encouraged her to take it as a career.
And that's how she began her musical journey from Lucknow where she was put up by her mother Mushtari bai, also a tawaif and soon within a short span of time, she became an artiste to reckon with. She became so famous for her musical prowess that only the distinguished were allowed entry to her mehfils.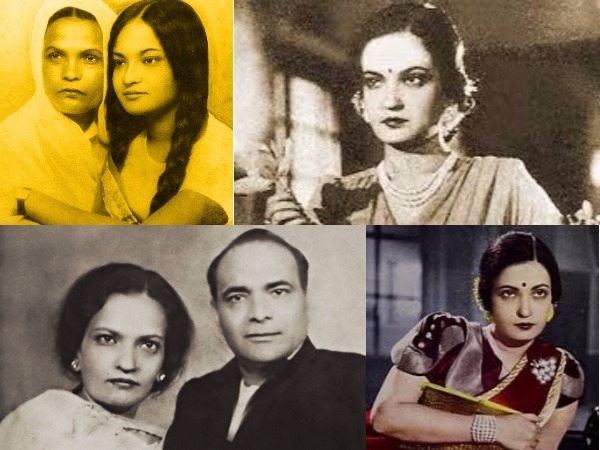 Even after being a famous classical singer, Akhtar decided to share her musical knowledge to her pupils. She imparted her wide knowledge to her disciples back home in Lucknow. Vidushi Shanti Hiranand was one of her first disciples who spent most amount of time with her. Even after taking up students, she never charged any fee for her teaching and followed the guru-shishya parampara. She never held back any of her knowledge to herself.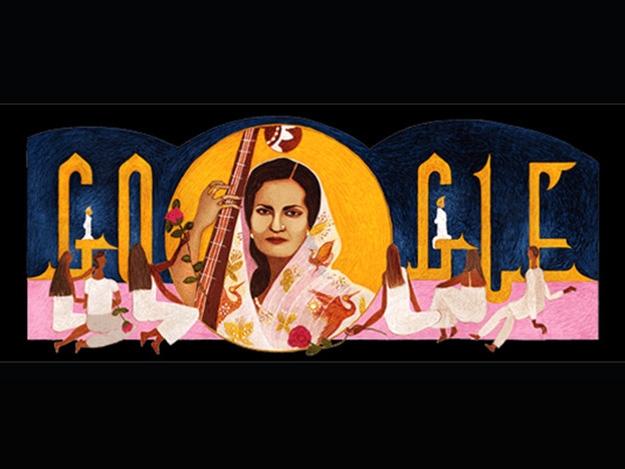 She was the pioneer of her genre and paved the way for many eminent artistes to follow such as Jigar Moradabadi, Kaifi Azmi and Shakeel Badayuni. She is counted in as one of the melodious singers of 1900s and will always remain alive in the beautiful compositions that she left behind.